Date
22 July 2022 at 06:30 PM - 08:00 PM
Venue
York Way Regent's Canal Bridge, King's Cross
Lester Hillman along with RTPI London is pleased to announce this year's Pied Piper of Hamelin walking tour.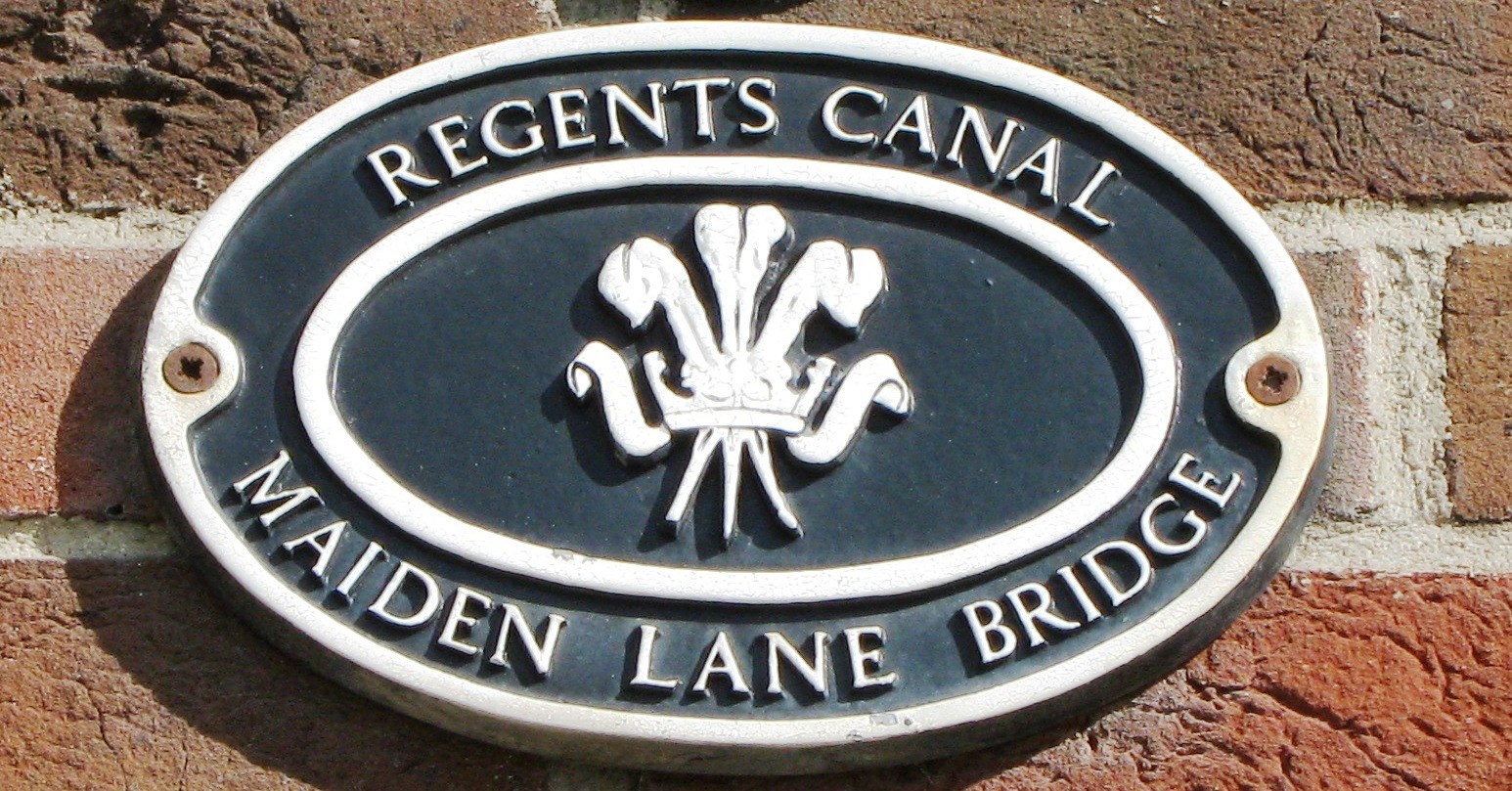 This tour will be a great way to celebrate Pied Piper of Hamelin day and will feature town planning and urban environmental health in the last 7 centuries relative to kings cross. 
The meeting point for the evening is York Way Regent's Canal Bridge, King's Cross. This walk will last for 90 minutes and it will finish at Camden Lock. 
You can read more about Lester's previous Pied Piper tour here.
For more information please contact Lester Hillman:
[email protected]
07905622299