Date
20 May 2021 at 04:00 PM - 05:00 PM
This webinar forms part of our RTPI Online series and is brought to you by the RTPI Dumfries and Galloway Chapter.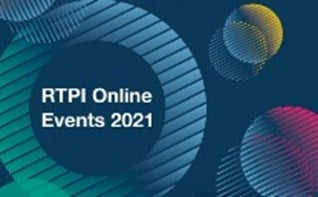 Nith Valley Leaf Trust, a Community Development Trust, has delivered three passive certified houses with the support of South of Scotland Community Housing (SOSCH).    
The presentation will explain how the project was planned, delivered and outcomes achieved, ensuring that identified local needs and objectives were translated into affordable, energy efficient homes in community ownership. 
The project recently won the SURF award for Best Practice in Community Regeneration in the "Housing and Regeneration" category.
Speakers are Mike Staples from South of Scotland Community Housing and Jakob Kaye from Nith Valley Leaf Trust.
Core CPD Framework
Housing
By attending this event you can: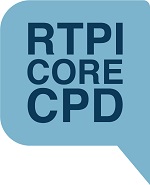 Learn about the various stages involved in delivering the project, from the Closeburn Action Plan survey in 2016 to completion of the project in 2020.
Find out more about partnership working between the Nith valley Leaf Trust and South of Scotland Community Housing and the importance of the wider project team/strategic support.
Understand the role of community-led housing in supporting sustainable communities.