Date
13 May 2021 at 04:00 PM - 05:00 PM
This webinar forms part of our RTPI Online series and is brought to you by the RTPI South East Scotland Chapter.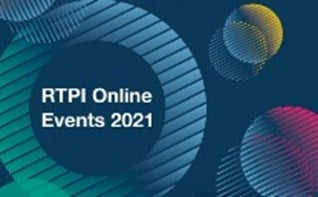 Following the passing of the Human Rights Act 1998, Neil Collar (Partner at Brodies LLP) authored a book 'Planning and Human Rights' which considered the potential implications that the Act could have on planning.
The conclusion was that it was largely too early to tell what the full implications could be.
In this lecture and Q and A, Neil will revisit the findings of his book 20 years on in order to understand how planning has been influenced by human rights. The talk will reference recent developments in case law in Scotland and the UK to understand the effects of human rights legislation on planning, and to consider what the future developments are likely to be.
Core CPD Framework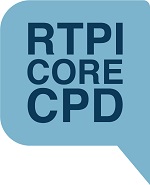 Planning Law and Process

By attending this event you can:
Hear about the latest developments in planning and human rights law with reference to case law and statutory developments, including the Planning (Scotland) Act 2019;
Championing Planning
By attending this event you can:
Gain an appreciation of the national and international political pressures on planning via human rights policy, treaties and legislation, including Brexit and the Independent Human Rights review;
Health and Inclusive Planning
By attending this event you can:
Develop an understanding of the effects of human rights law on planning with particular regards inclusiveness and wellbeing.