Date
22 September 2020 at 02:00 PM - 03:00 PM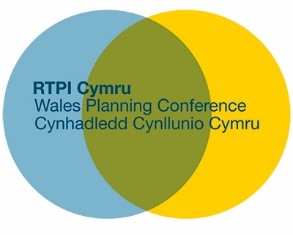 The climate change crisis continues to eat away at our capacity to build resilient, healthy and sustainable societies. Whilst it is not an easy pathway, planning and planners sit at the vanguard of the solutions.
This week of webinars - Welsh Planner Live - is looking at how planning and planners can take climate action. In this webinar we will discuss energy reduction in housing in addressing climate action, including the capacity of sites to incorporate renewable energy and the approach for reducing energy in existing homes.
The webinar Chair is Simon Power, Chair RTPI Cymru and the speakers are David Thomas, Head of Energy, Savills and Jo Patterson, Cardiff University.
Thank you to our sponsors Savills and FTB.