Date
21 September 2020 at 02:00 PM - 03:00 PM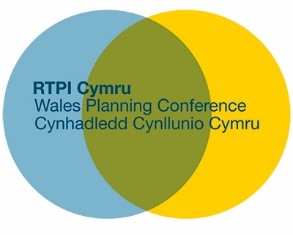 The climate change crisis continues to eat away at our capacity to build resilient, healthy and sustainable societies. Whilst it is not an easy pathway, planning and planners sit at the vanguard of the solutions.
This week of webinars - Welsh Planner Live - is looking at how planning and planners can take climate action. This webinar will discuss the valuable contribution of biodiversity and the policy of enhanced contribution.
The event will be chaired by Jane Jones, RTPI Cymru Vice Chair. Speakers are Caryn Le Roux, Welsh Government, Dr Paul Jepson, Ecosulis, Professor Steve Ormerod, Cardiff University.
Thank you to our sponsors Savills and FTB.