Date
21 September 2020 at 09:30 AM - 10:30 AM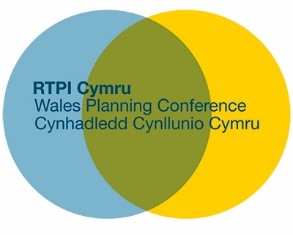 The climate change crisis continues to eat away at our capacity to build resilient, healthy and sustainable societies. Whilst it is not an easy pathway, planning and planners sit at the vanguard of the solutions.
This week of webinars - Welsh Planner Live - is looking at how planning and planners can take climate action and the first event sets the scene and we hear from Dr Rick Lupton about the challenges to society and we can take action now to address this through work undertaken through the UK FIRES programme and the Use Less Group. We will also hear from Rita Singh from Kingspan about the steps needed in Wales.
Thank you to our sponsors Savills and FTB.