Date
02 September 2020 at 11:00 AM - 12:00 PM
This webinar forms part of our RTPI Online 2020 series and is brought to you by RTPI North East.
This seminar will allow delegates to refresh their understanding of managing and planning for EIAs, including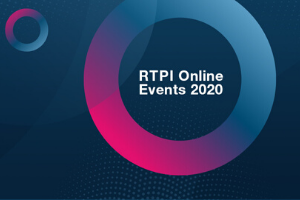 key skills and methods for ensuring documents are technically sound whilst remaining proportionate. 
Core CPD Framework:
   Environmental Planning
   Digital Planning 
   Business Development
Speakers and topics confirmed:
Part two of this series will be held on 8 September, additional information and to book go here.
Read the latest publications from the RTPI which may be of interest to you;
All webinars will be recorded and published on the RTPI YouTube channel.