Date
05 August 2020 at 11:00 AM - 12:00 PM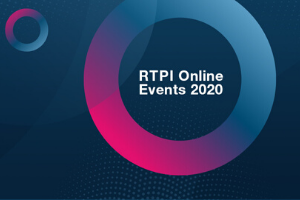 This event forms part of the RTPI Online Events 2020 series and is brought to you by RTPI Yorkshire.    
Join us from 11am- 12noon for a presentation, discussion and Q&A.
Please book your place and you will be sent a link for your webinar one week before the event.
Showcasing how flexible working arrangements and a culture of being open for business, which was embedded at Sefton Council pre COVID-19, has enabled the Local Planning Authority to continue to deliver a high quality service during lockdown, maintain levels of activity and performance, and position itself to play a key role in helping in the fight against COVID-19 and in the economic recovery of the Borough through the introduction of flexible and innovative approaches to planning.