Now recruiting!
Are you a planning professional with in-depth knowledge and experience of a planning specialism or subject?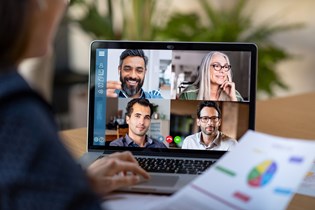 We are inviting RTPI members, and industry partners to collaborate with us to develop new learning resources.
The RTPI Core CPD Framework is the foundation of our RTPI Training content. We are constantly striving to improve the high-quality CPD learning resources available through RTPI Training.
Ideally, you will have experience of educating up to 25 individuals in an engaging online or face-to-face environment. You will be supported and reimbursed for the design, development, and delivery of content.
This is an exciting opportunity to share your subject knowledge and training skills with your peers, upskill on new and interactive learning platforms, as well as access our wealth of training resources. 

If you are interested in learning more about becoming an RTPI Trainer, please fill in the form.
Closing Date: 15 October 2021 at 23:59