Now recruiting!
Are you a planning professional with in-depth knowledge and experience of a planning specialism or subject?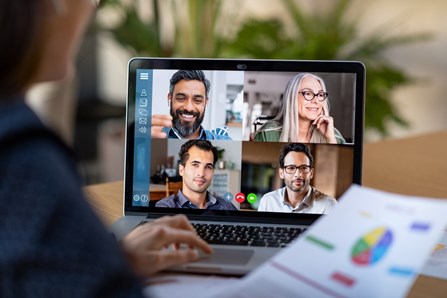 The RTPI National Training Team is inviting RTPI Members and industry partners to collaborate with us to develop new CPD Training materials for RTPI Members who are on different stages of their professional career. 
The
RTPI Core CPD Framework
is the foundation of our CPD Training content. 
Please submit your level of experience, specialism and your availability during the year with