Why sponsor?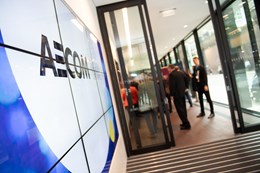 Each year the Awards for Planning Excellence recognise and reward the brightest talent in the planning profession; the most outstanding plans, projects, and people helping to transform economies, environments, and communities. Sponsorship provides you the chance to showcase your brand, highlight your support for the planning industry and be associated with some of the most innovative and effective planning projects of the past year. 
Our 15 categories showcase and celebrate the outstanding contribution planners make to our society, and the event provides guests with unprecedented networking opportunities.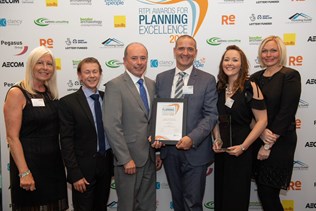 The Awards are marketed to our 27,000 members across the UK and internationally, giving all sponsors fantastic industry visibility.
Each sponsor will be mentioned through a comprehensive marketing campaign throughout the calendar year. 
On our virtual platform, your brand will be highly visible throughout the awards presentation and the digital brochures.
The Awards garner extensive coverage through stories published each year across the UK regional press.
Your involvement in the ceremony gives unprecedented access to hundreds of senior figures within the planning profession.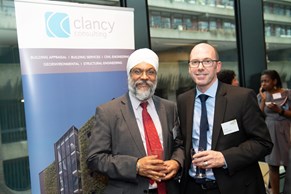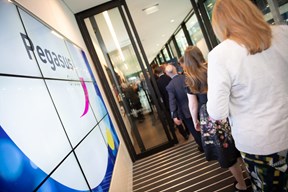 Contact [email protected] or on +44 (0)20 7929 8334 or [email protected] on +44 (0)20 7929 8403 for further details on how you can partner with us.