Why sponsor?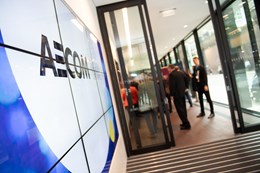 Each year the Awards for Planning Excellence recognise and reward the brightest talent in the planning profession; the most outstanding plans, projects, and people helping to transform economies, environments, and communities. Sponsorship provides you the chance to showcase your brand, highlight your support for the planning industry and be associated with some of the most innovative and effective planning projects of the past year. 
Our 15 categories showcase and celebrate the outstanding contribution planners make to our society, and the event provides guests with unprecedented networking opportunities.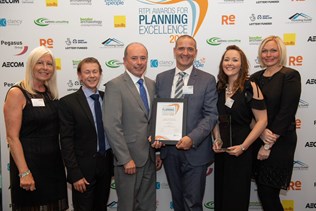 The awards are marketed to our 27,000 members across the UK and internationally, giving all sponsors fantastic industry visibility.
Each sponsor will be mentioned through a comprehensive marketing campaign throughout the calendar year. 
Your brand will be highly visible throughout the awards presentation and the digital brochures.
The awards garner extensive coverage through stories published each year across the UK regional press.
Your involvement in the ceremony gives unprecedented access to hundreds of senior figures within the planning profession.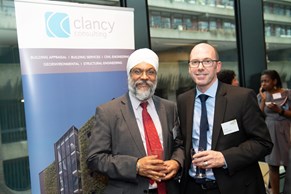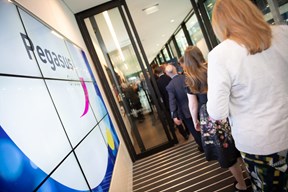 Contact [email protected] or on +44 (0)20 7929 8334 or [email protected] on +44 (0)20 7929 8403 for further details on how you can partner with us.
Kindly sponsored by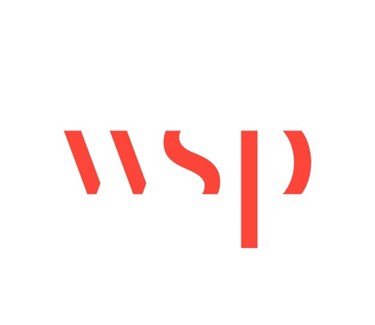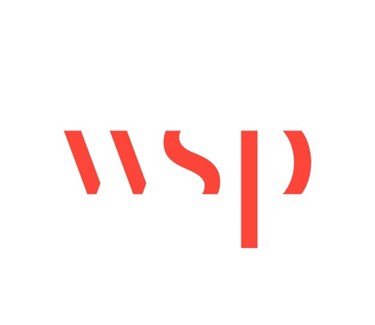 WSP
Headline Sponsor
The Planning Consultancy team at WSP, having acquired Indigo Planning in 2019, is one of the leading town planning practices in the country. We have over 30 years' experience of working on and delivering planning projects throughout the UK with offices in each country. We have offices across the country with over 150 members of staff. This equates to over 500 years of planning experience, which we seek to share on all planning projects and utilise to solve problems and find innovative solutions.
We also have in-house expertise in socioeconomic, public consultation and heritage expertise, together with the wider suite of WSP environmental disciplines that we can utilise for planning projects.   WSP combines the resources and expertise of a leading, town planning practice with a local understanding and a hands-on approach by the project director and project manager.