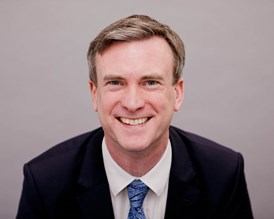 Andrew Close MRTPI is Director of Education and Profession. He is responsible for Institute-wide education policy and accreditation procedures, student advice and support including the RTPI Bursary project, lifelong learning and CPD monitoring and standards, and the RTPI Future Planners volunteer initiative to promote planning as a career choice to young people.
Last weekend watching a party entertainer enthrall a group of 7 year-olds at my niece's birthday, I was struck that while I don't necessarily have the skills to create balloon animals (or cityscapes) to 'entertain' and engage young people about planning matters we, as a profession, are creative problem solvers by nature.
So how can we make planning entertaining – in a good way – in our communications with the public and get the message across it is a relevant, rewarding and fantastic career for young people!  And in a way that communicates the benefits and value of the profession given that the UN says urban planning is one of the top 5 'green careers' – surely it's a no-brainer?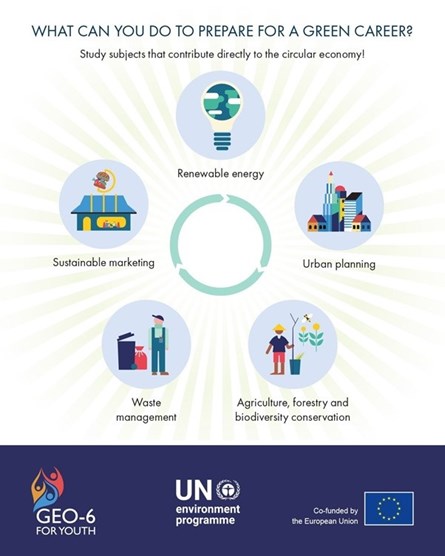 In the media when planning does pop into the headlines it is often when things unfortunately go wrong but we also have champions like Jackie Weaver to ensure good order and standards are maintained, critical for public trust.
All ideas welcome
Some commentators may not be too sure of the potential for street votes, recently suggested for England, turning into the right kind of entertainment!  Neither in my view is this about a 'Planning Idol' project (and I'm showing my age pre-X Factor) or, moving into the sporting arena, campaigning for Town Planning to be reintroduced into the Olympics. However it does raise the important and ongoing question about how to engage the public.
The excellent voluntary work and community education role of various Planning Aid services is doing it from one angle. The RTPI's new careers promotion hub, expansion of its Apprenticeship programmes and first ever work experience scheme are also helping to raise the profile of the profession in entertaining ways.
But more could always be done in partnership.
Call to action to get involved in public sector outreach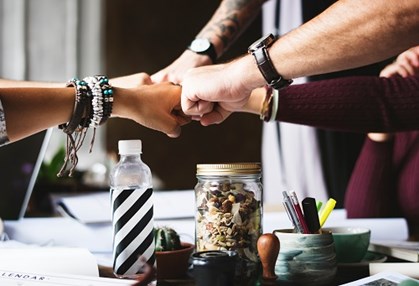 The education team at the RTPI will be embarking on a project over the summer to develop new materials that are linked to local regeneration proposals.  This will then be used to support specific outreach in areas with young people from communities currently under-represented within the planning profession.
Any RTPI members in Local Planning Authorities interested in having a strategic site allocation being designed by school kids as part of our World Town Planning Day schools competition for 2022? Then get in touch.
While we will need to work out 'the art of the possible', I and the RTPI team would welcome ideas or resources you have to share: [email protected]
Have your say on planning education and skills
As a reflective and reflexive profession, I'd like to think we also have an eye on making planning systems 'fit for purpose' – this does, sometimes therefore, mean championing change and looking to the future.  The RTPI itself is in the process of reviewing its university accreditation policies this year and is asking all members to share their views on planning education and skills in professional practice. Results will directly inform this project to update learning outcomes and broaden access into the profession.
Removing unintended barriers to the development of professional planners, for universities and employers, is a key aim and the review will look at options to expand fully accredited and specialist planning at three-year undergraduate level, alongside the current master's level.
Keen to upskill your newly elected councillors on what planning is about? 
Book them on this RTPI online CPD Masterclass being held on 13 July which includes a recorded video message from Jackie Weaver.