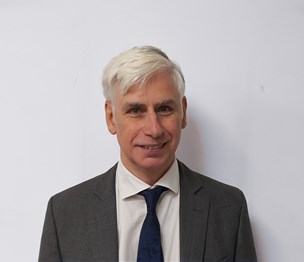 Richard Blyth FRTPI is the RTPI's Head of Policy, Practice and Research. This is the latest in a series of weekly blog posts from Richard and his team about the government's proposals for reform of the planning system.
Earlier this week, as a member of the Broadway Initiative, the RTPI hosted a conference with Environment Minister Rebecca Pow and Housing Minister Christopher Pincher to engage in a 'big conversation' about how to ensure that the Government's ambitions for the environment are delivered on the ground in localities.
In front of an online audience of over 250, our Chief Executive Victoria Hills was pleased to respond to the ministers' speeches. Victoria called for Green Growth Boards and Local Environment Improvement Plans (LEIPs) - and for chief planners to be appointed to make this happen.
High environmental standards
Today, a high-level roundtable is being held to bring senior figures in local government and business together to talk in more operational detail about how you go about making environmental delivery a reality.
And there has never been a more important time to do this. Brexit means that there is an opportunity to reset how the environment is planned without reference to the EU in terms of process, while still achieving high standards of environmental outcomes. And the Government's desire to see 300,000 homes built will put pressure on greenfields and on nature. COVID has shown, as IEMA CEO Sarah Mukherjee said on Tuesday, that it is very much a question of 'haves and have nots' when it comes to easy access to nature for recreation.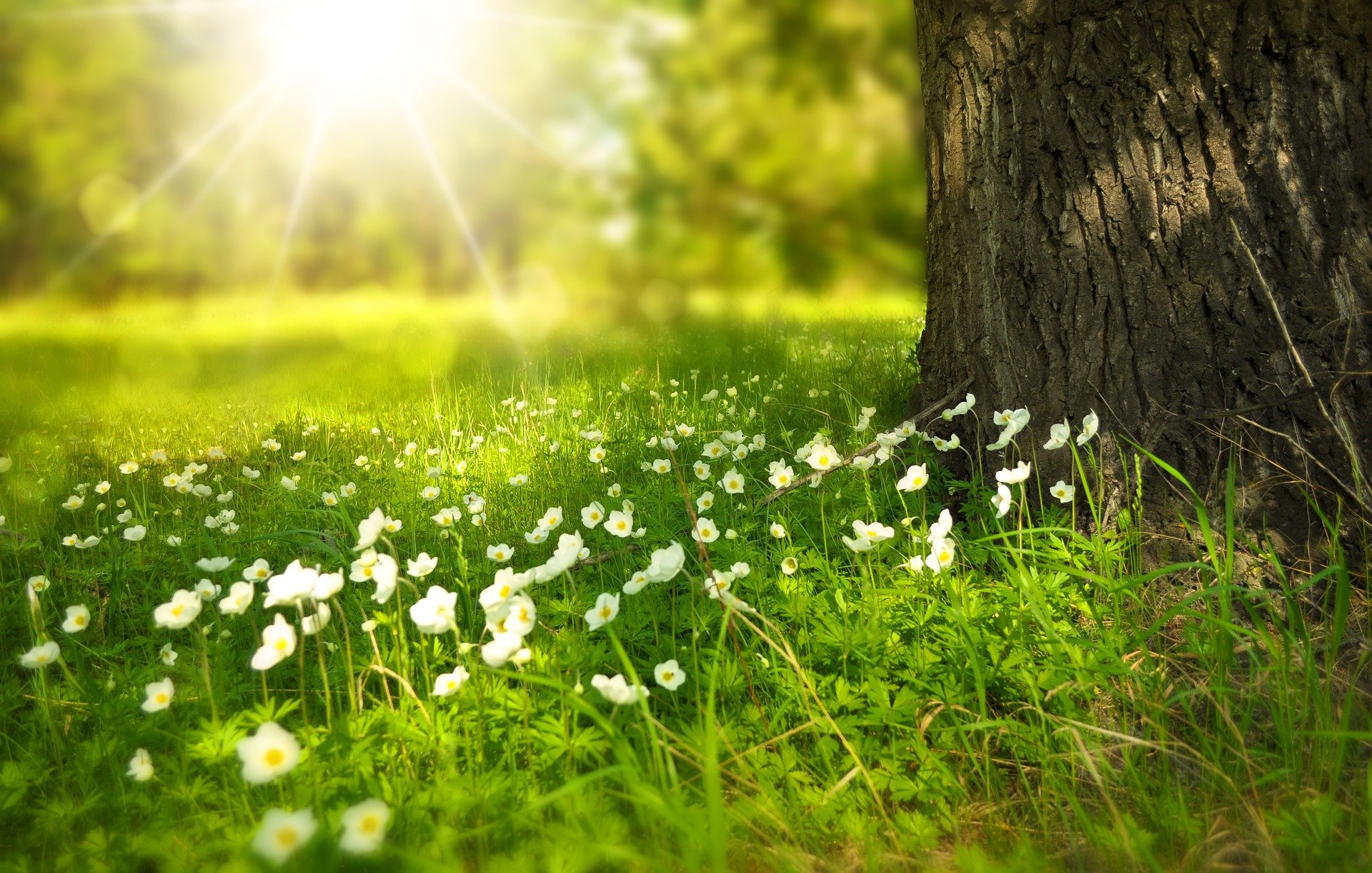 The challenge is to see development as a way of enabling nature recovery and of bringing people closer to nature. We need LEIPs aligned with housing plans because, for example, you can do 'biodiversity net gain' piecemeal site by site, or you can achieve broad plans for nature recovery focusing on the areas which need it most. By using a plan, you can also ensure that future and existing residents have increased access to nature. Not everyone can jump in a car and head to a national park at the weekend.
Data is not enough
This is also why a solely 'data driven' approach to nature will not work – it requires design by competent professionals. I was very pleased to hear Dame Glenys Stacey, chair of the interim Office for Environmental Protection, say on Tuesday that data is not enough - you can measure all you like, but in the end you need a design on the ground which shows how broad outcomes can be met. The design may need to go through various iterations as the members of a Green Growth Board and the public have their input.
I was also pleased to hear Mark Atherton, Director of Environment at the Greater Manchester Combined Authority, say that he thought the RTPI idea of Green Growth Boards could be achieved because that was how GMCA has worked on its 5 Year Environment Plan.
The future
We are having a 'big conversation' now but what are we going to do afterwards?
Broadway will be taking ideas aired at the conference to senior officials and ministers.
At the RTPI, we'll be publishing a research report this autumn with case studies and interviews about Green Growth Boards.
And then we'll all be waiting to see the Government's response to the Planning White Paper some time soon and a Planning Bill.
Here's hoping that that Bill puts joined-up action on the environment front and centre.