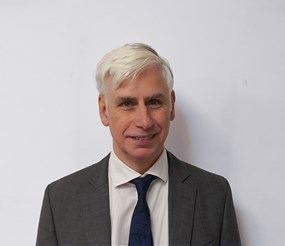 Richard Blyth FRTPI is the RTPI's Head of Policy, Practice and Research. This is the latest in a series of weekly blog posts from Richard on the RTPI's key asks of the government concerning its proposals for reform of the planning system.
The UK has a smaller self- and custom-build housing sector than many comparable countries. Although around 13,000 houses are built this way annually, elsewhere it often accounts for a third of total housing supply - in some cases, such as in Germany, it is the dominant method of delivering new housing (55%).
Expanding custom- and self-build (CSB) is seen by many as a means of increasing housing supply. Richard Bacon MP secured a private members bill (enacted 2015) which required local planning authorities to create registers of people looking for self-build plots.
In my view, the weakness in this system is that councils often own very little land themselves so would find it difficult to link people on the registers to available plots. By contrast, in my first planning job we as the council owned a large area of land for an urban extension which we prepared for housing by building roads and utilities and selling off parcels of land to both volume builders and individuals. (As ever, it is really not so much planning per se that is the key to achieving outcomes, but land ownership.)
Right to Build Task Force
The RTPI has been pleased to work with the National Custom and Self Build Association (NaCSBA) on the Right to Build Task Force which provides advice and assistance to local planning authorities in supporting CSB.
There have been some exciting innovations such as the large site at Graven Hill, Oxfordshire where Cherwell District Council has led a CSB scheme. And a number of private firms such as Igloo and Urban Splash have been entering the market, providing customers with the opportunity to shape their own homes within wider schemes. In countries such as the Netherlands, custom-build takes place in dense urban settings: it has long been time to think outside the "Grand Designs" box.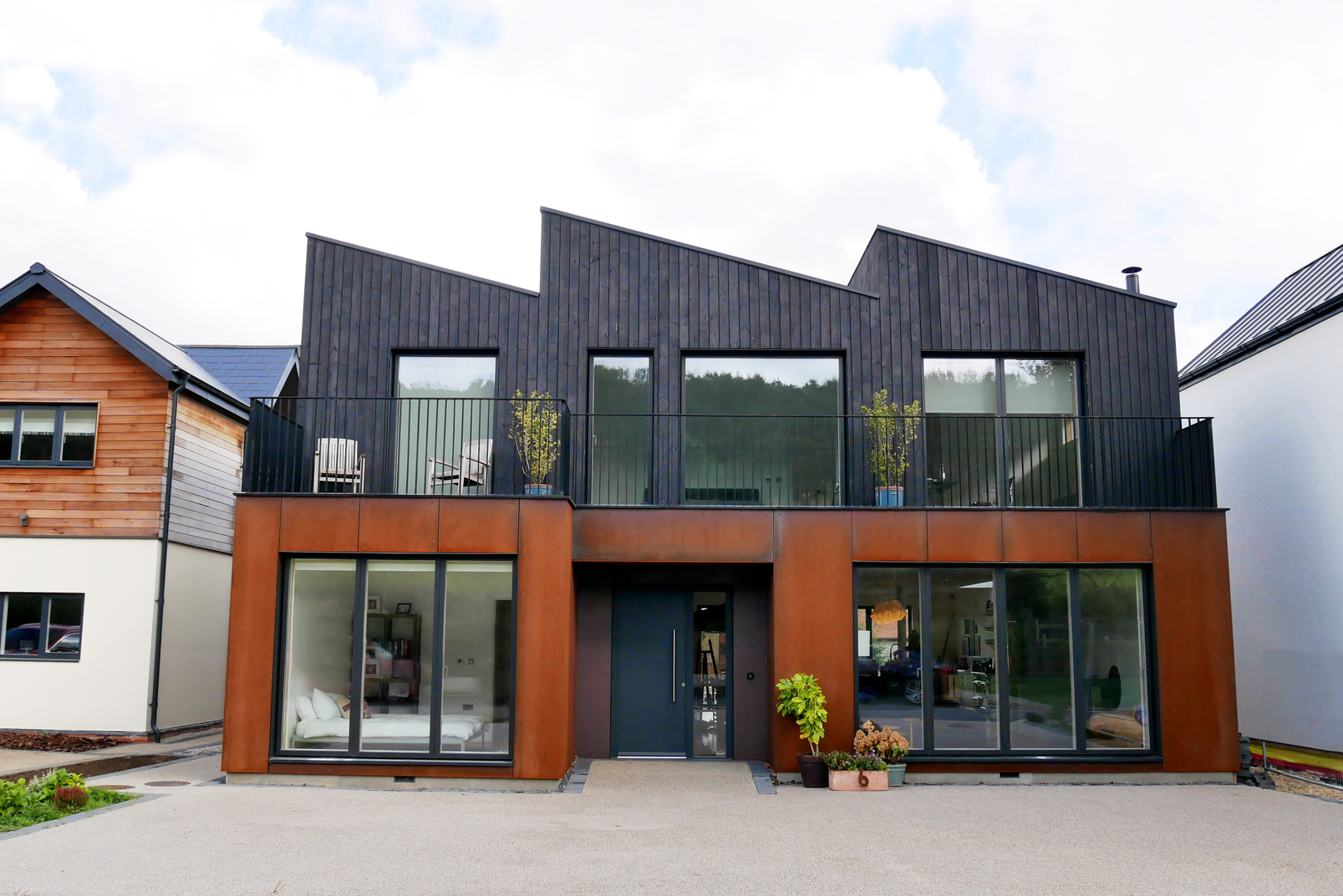 Above: Graven Hill - Self Build home by Facit Homes. Credit: Jim Tanfield at Inscope Imaging
Recently, the Prime Minister asked Richard Bacon to review the CSB world in the ten years since his Bill. The RTPI was approached to provide input, and we organized a special meeting of the Independent Consultants Network on 11 June to discuss matters. ICN has a number of members who work on CSB projects. ICN recommended the following:
Improve the self-build and custom house building registers
Increase education around self and custom housebuilding
Improve understanding about the self-builder and their skills, experience and needs
Improve planning policy to encourage self and custom housebuilding
Independent report
Richard Bacon's report was published last month. We are pleased to note that Recommendation 5 in particular seems to take on board many of the comments from ICN members during the meeting, including:
Using design codes to extend opportunities for the designation of land for CSB housing (5a)
Making the NPPF give substantial weight to CSB as a material consideration (5c)
Reducing the gap between the content of the 2015 Act and how it is actually implemented
The need to recognize the potential for CSB sites on the edge of settlements and in rural locations that would be considered inappropriate for large-scale housebuilders (5f, 5h)
In addition, Recommendation 4 draws on the comments from ICN members about the important role of CSB in delivering more sustainable housing outcomes and achieving the UK's net-zero target. The RTPI is currently looking at how design codes can deliver net zero as part of a wider research project. Codes have a great role to play where there are a number of separate players who all need to follow guidelines, as opposed to volume builders who build all the homes themselves.
Richard Bacon also recommended the creation of a CSB Housing Delivery Unit within Homes England. This could be seen as a way to strengthen broader government support for CSB (which ICN members say is currently lacking). Certainly, I would say getting access to large areas of public sector land to provide opportunities for not only CSB but also other small enterprises is key to achieving a greater contribution from this source.
>> Chartered town planners who are sole practitioners or who run their own small practices can join the RTPI's Independent Consultants' Network (ICN) today
>> With a panel of custom- and self-build experts, the Right to Build Task Force works with the public and private sector, offering online resources to download and the option of bespoke professional support.