Kelley D. Moore, MA, RPP, FCIP is Secretary-General & Trustee at the Commonwealth Association of Planners. CAP is a major global institution in planning and is playing an increasingly significant role in the worldwide promotion of planning as a fundamental part of governance for sustainable human settlement. CAP currently represents over 40,000 planners in 27 countries through the Commonwealth including African, Asian, Australasian, and Caribbean countries. To learn more, visit https://www.commonwealth-planners.org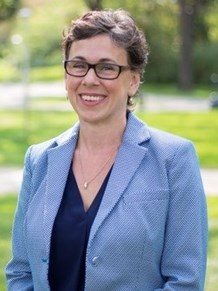 After 21 months of being nestled at home in Saskatoon, Saskatchewan Canada, I faced my COVID-19 travel fears, booked a flight, and made the trip to Scotland. COP26 wasn't my only motivation for the trip. It was a means to an end.
This was a unique opportunity for me to meet with a range of Commonwealth Association of Planners' members and partners who had assembled in Glasgow in early November for COP26. One of my first events was presenting along side RTPI President, Wei Yang at the 'Race to Net Zero: Why we need to Plan The World We Need' session. This face-to-face and webcasted event had presentations from leaders in planning from the United Kingdom, Australia, South Africa, United States, Canada, and Malaysia (including UN-Habitat Secretary General Maimunah Mohad Sharif). This session was a microcosm of the larger sessions taking place at COP26 with dignitaries from around the world.
It is apparent to me that planners and planning institutes across the globe are trying to address climate change by creating more sustainable urban and human settlements, but it's not without its challenges.
The fact is that 65% of the 169 targets underlying the United Nations Sustainable Development Goals (SDG) are linked to Sustainable Cities and Communities (SDG 11).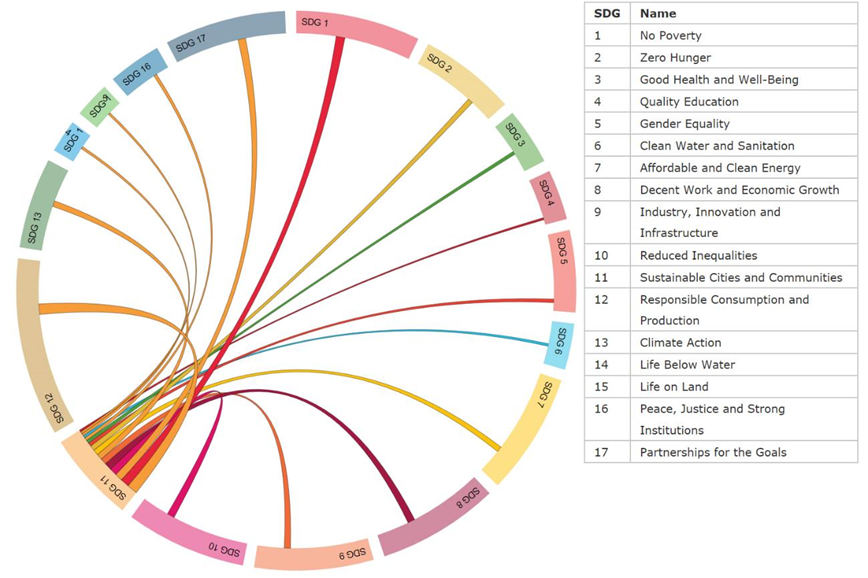 The world population is forecasted to grow by 2.2 billion by 2050 and 50% of this growth will be in Secondary Cities defined as cities with a population of 500,000 or less. The concentration of population growth is going to shift from developed regions to less developed regions in Africa, East and South Asia. The areas experiencing the most significant population growth and rapid urbanisation are also the most vulnerable to extreme weather events.
Globally, CO2 emissions per capita are highest in countries with the highest Gross National Income (GNI) per capita such as Australia, Canada and the United Kingdom. As countries with lower GNI urbanise, their CO2 emissions will increase. In other words, efforts to plan more sustainable communities won't be fully realised unless everyone is pulling in the same direction. To limit global warming to 1.5°C over pre-industrial levels, as reaffirmed at COP26 by the UN Climate Change Conference of Parties, we must think and act glocal.
Planners, and other built environment professions, are the conduit to more sustainable urbanisation and human settlements. Our skills, knowledge and abilities are needed now more than ever to course correct our climate change trajectory. To learn more, visit https://commonwealthsustainablecities.org/