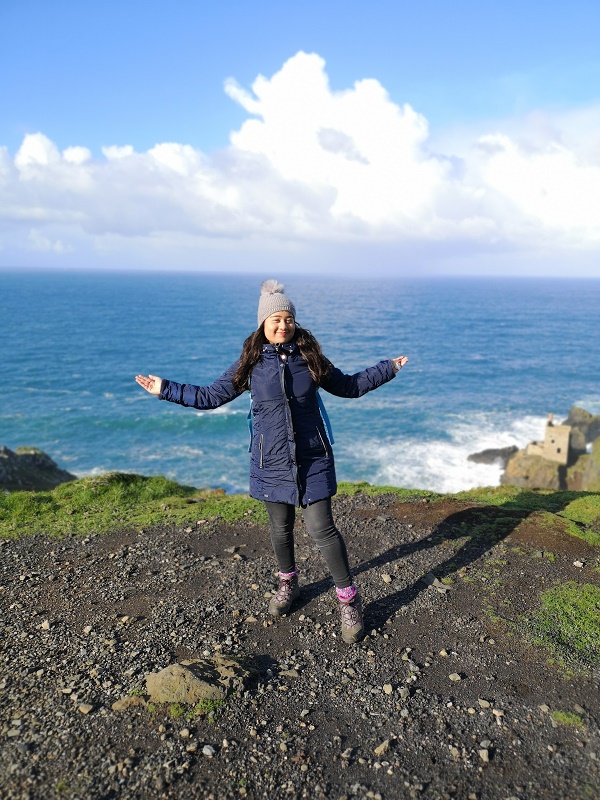 I chose planning as a career because I wanted to be part of the decision-making processes that shape our towns and cities. Many of our historic local communities need regeneration and I wanted to be part of the driving force that brings about change.
The benefits of apprenticeships
I chose the apprenticeship route as it enables me to reinforce the knowledge and skills that I learnt at university in a live working environment. Being an apprenticeship gives me the best of both worlds in terms of gaining invaluable experience and learning the theory behind why we do planning. My employer, Wycombe District Council, is able to cover the fees for my course from the apprenticeship levy which is in place in England. The Council will be reaping their reinvestment by training and upskilling me for the longer term. Moreover, apprenticeships appealed to me as I am able to earn while I learn which means I gain a qualification whileon a salary and will not have to  worry about paying back university fees later on.
What am I learning
As part of my course at London South Bank University, one of my modules - Making Sustainable Places - included a fieldtrip to Cornwall. In Cornwall, we examined the issues surrounding sustainable clay mining, proposed housing developments and conserving the natural landscape. This field trip allowed me to explore planning constraints in a very unique landscape and this got me thinking about the need to provide development to reinvigorate deprived areas whilealso taking into account the needs of the neighbouring communities.
Employer mentoring and support is key
At Wycombe District Council, the Development Management teams have been very supportive in my personal development by  arranging for me to shadow different officers and gain experience out in the field. So far I have shadowed planning officers at site visits and client meetings which have provided me with an insight intohow local people and housing developers interact with the planning system. Working within the planning support teams has provided me with context onhow processes operate within the planning department of a local authority from the initial to the final stages.. My line managers have also organised training to help me further develop my skills and acquire the experience that is needed for my course.
A stepping stone to my future career
I would recommend this degree apprenticeship to anyone is who ready to take on a challenge but also those who wish to learn and take on the vast opportunities that a career in town planning brings.
Find out more about the RTPI's Chartered Town Planner degree apprenticeship.