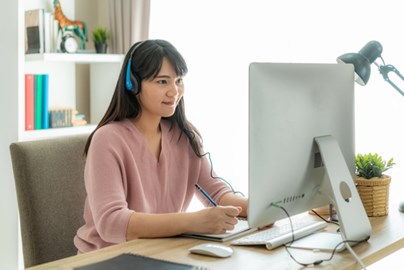 This widening participation Scholarship programme, commemorating the work of former RTPI President Michael Welbank MBE, is open to students on accredited undergraduate degrees at London accredited Planning Schools.


To be eligible for the £2,000 RTPI Welbank Scholarship, you must:
Be enrolled on an accredited undergraduate course at London South Bank University, University College London, or the University of Westminster.


Have enrolled at the University via the University's widening participation programme.


Be a UK national or have the right to work in the UK after graduation.


Be a home resident in the London boroughs, and have an interest in planning and sustainability in London.


Commit to write a short blog for the RTPI on the theme of urban design in London, an area of particular interest to Michael Welbank, should you receive a Scholarship.


Commit to become a student member of the RTPI, if you are not a member already, should you receive a Scholarship.

The next application round opens at the start of the academic year 2022-23.