Meet your Presidential team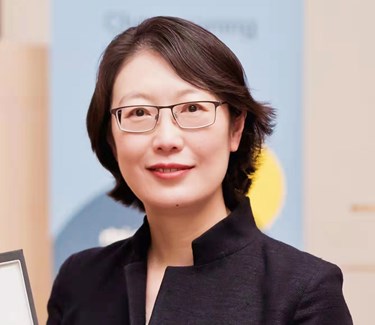 Dr Wei Yang FRTPI
Immediate Past President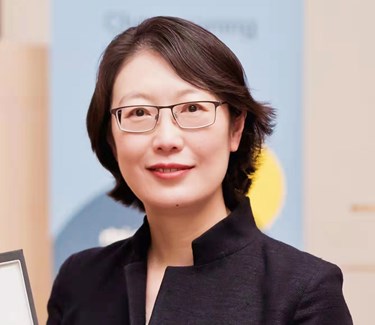 Dr Wei Yang FRTPI
Immediate Past President
Dr Wei Yang FAcSS FRTPI MCIHT is Chair of Wei Yang & Partners, an award-winning master planning firm in London, and an Honorary Professor at University College London. Wei was President of the Royal Town Planning Institute for 2021. She is a lead figure in researching, promoting, and implementing 21st Century Garden City and green & low-carbon development approach worldwide.  Wei is Co-chair of Digital Task Force for Planning and the Global Planners Network (GPN)'s representative at UN Habitat Professional Forum. She champions a revival of spirit and a modernised planning profession to tackle the global challenges in a systematic way, and thus to achieve collective wellbeing and fulfilment for all. Actively promoting joined up thinking between different professionals, Wei is a Fellow of Academy of Social Sciences, an Independent Trustee of the Landscape Institute, a board member of the British Library, and a Board Trustee of Milton Keynes City Discovery Centre.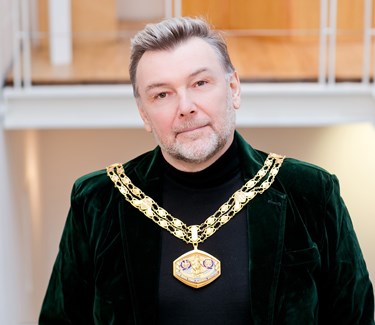 Timothy Crawshaw MRTPI
President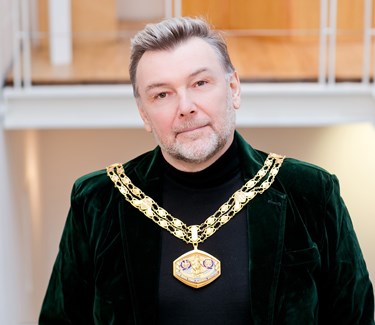 Timothy Crawshaw MRTPI
President
Timothy Crawshaw MA MRTPI FRSA is the 2022 President of the Royal Town Planning Institute, working as an International Planning and Development Consultant in the areas of urban design, planning, green infrastructure, energy efficiency and sustainable transport. With experience in Eastern Europe, Africa and the Middle East, alongside an expanding UK practice, he has a specific interest in the role of the nature based approaches to addressing the climate emergency, alongside improving health and wellbeing outcomes and tackling inequality.
Timothy is an experienced lecturer, trainer and facilitator with a passion for community development, and he continues to champion the role of planning as a key part of the solution to the challenges of our times. Timothy is currently the Chair of the Tees Valley Nature Partnership.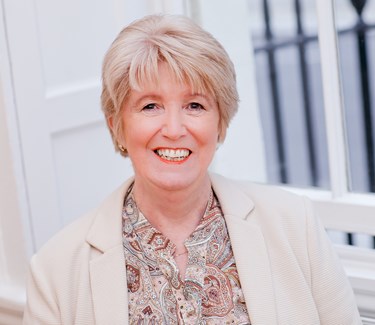 Susan Bridge FRTPI
Vice President / Chair of the Board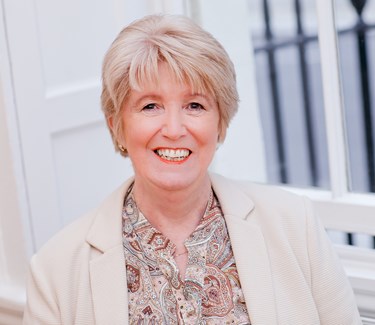 Susan Bridge FRTPI
Vice President / Chair of the Board
Susan is a Chartered Town Planner with nearly 30 years' experience as a planning practitioner in local government and over 12 years in the development industry. She was Head of Planning for six years at Northampton Borough Council and has a proven track record in successfully managing the department through a difficult period of change and transformation. Since 2014 Susan has worked as an independent planning consultant working with both public and private sector clients.  She has practical experience of dealing with a wide range of projects from rural exception sites to new settlements and sustainable urban extensions with a proven track record of working in partnership in a multi-agency and disciplinary environment.  Susan was re-elected as Chair of the Board in 2020 and will serve until the end of 2022.