Meet your Presidential team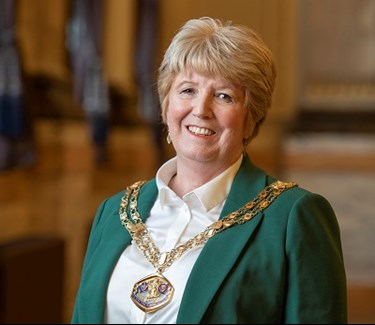 Susan Bridge FRTPI
President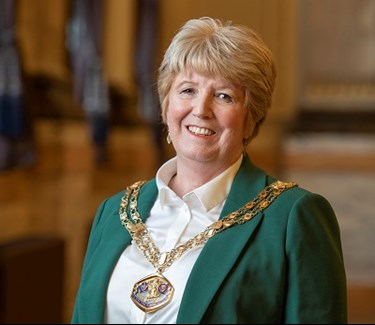 Susan Bridge FRTPI
President
Susan is a Chartered Town Planner with over 30 years' experience as a planning practitioner in local government and over 13 years in the development industry. She was Head of Planning for six years at Northampton Borough Council and has a proven track record in successfully managing the department through a difficult period of change and transformation. Since 2014 Susan has worked as an independent planning consultant working with both public and private sector clients.  She has practical experience of dealing with a wide range of projects from rural exception sites to new settlements and sustainable urban extensions with a proven track record of working in partnership in a multi-agency and disciplinary environment. Susan was Chair of the Board of Trustees from July 2019 to December 2022 and is now President 2023.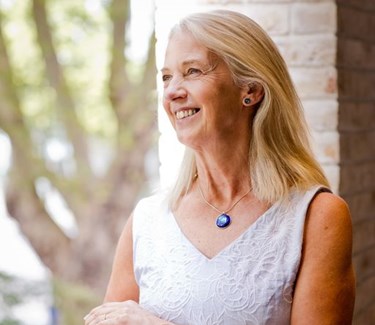 Lindsey Richards
Vice President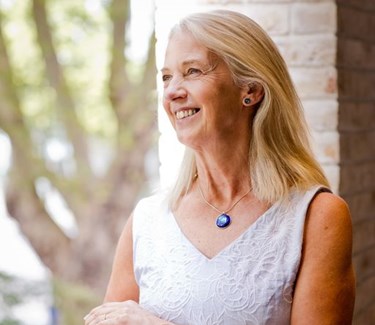 Lindsey Richards
Vice President
Lindsey Richards BA (Hons) DipTP FRTPI
Lindsey is a chartered town planner with over 30 years' experience in planning, design and delivery. She has extensive background primarily working in the public sector, experienced in community engagement and bringing together multi-disciplinary teams to deliver key housing projects.  Lindsey's previous roles included leading the planning team at Milton Keynes Partnership, responsible for the expansion of Milton Keynes and introducing the Milton Keynes Tariff.  Lindsey moved to English Partnerships (now Homes England) in 2009 to head up the delivery team in the Midlands. 
Lindsey's last role was Head of Planning at Homes England, where she worked  in a consultancy role providing specialist advice to Homes England delivery teams. Lindsey was responsible for driving design quality standards and introducing BfL12 ( forerunner to BfHL) as an assessment tool on Homes England sites. She was a member of the Garden Town and Villages Programme Board and worked closely with DLUHC on policy formulation.  Lindsey strongly advocates the value that early community engagement contributes to projects and oversaw the introduction of a community engagement strategy and toolkit to support Homes England projects. 
Lindsey was Head of Profession within Homes England. She undertook a mentoring role to promote the profession and support licentiate members.  Lindsey established the Planners Network within the Agency and oversaw  training and Homes England annual planning conference. 
Lindsey stepped down from her role at Homes England in April 2023 to concentrate on her Vice-Presidential role with the RTPI.
Lindsey is a member of the General Assembly of the RTPI, vice chair of the Education and Lifelong Learning Committee and became a Fellow in 2018.   She will start her presidential year in January 2024.
Lindsey is a Trustee for Design: Midlands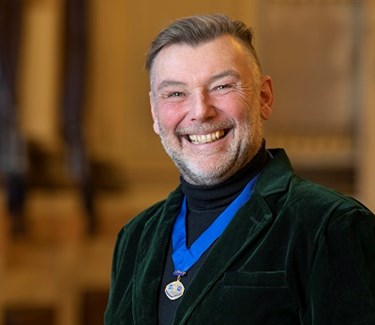 Timothy Crawshaw MRTPI
Immediate Past President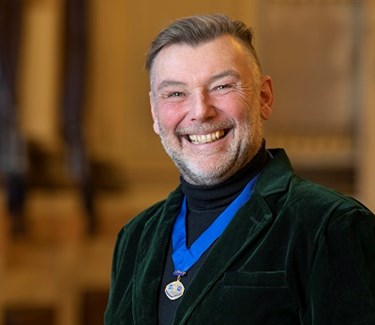 Timothy Crawshaw MRTPI
Immediate Past President
Timothy Crawshaw MA MRTPI FRSA works as an International Planning and Development Consultant in the areas of urban design, planning, green infrastructure, energy efficiency and sustainable transport. With experience in Eastern Europe, Africa and the Middle East, alongside an expanding UK practice, he has a specific interest in the role of the nature based approaches to addressing the climate emergency, alongside improving health and wellbeing outcomes and tackling inequality.
Timothy is an experienced lecturer, trainer and facilitator with a passion for community development, and he continues to champion the role of planning as a key part of the solution to the challenges of our times. Timothy is currently the Chair of the Tees Valley Nature Partnership.
He was the 2022 President of the Royal Town Planning Institute.