My visit to Nene Park in the East Midlands Region is certainly one of the most well-informed visits. It started from a virtual tour in July, and then followed with a physical visit in August. Therefore, I had the delight of meeting Chief Executive Matthew Bradbury and Head of Development Andrew MacDermott at Nene Park Trust twice in a month.
The history of Nene Park and its Trust
Nene Park stretches for 10km along the beautiful valley of the River Nene immediately west of Peterborough. Nene Park comprises a mix of parks including Ferry Meadows, Thorpe Meadows, together with wilder and more rural places such as Woodston Reach and Thorpe Wood. It also includes 'rural or Roman' estate of agricultural land, extending west from Ferry Meadows to the A1 at Wansford. The network of paths provides green corridors to connect people and wildlife across the city and beyond.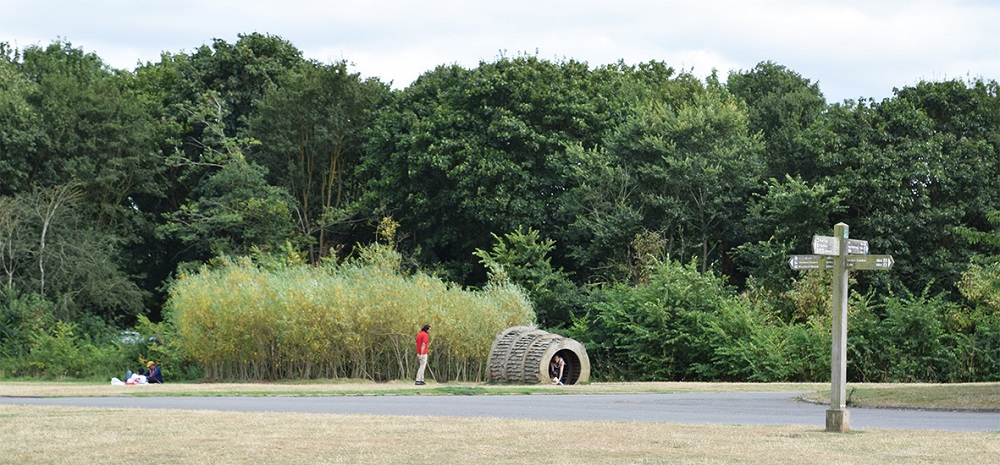 Nene Park Trust is the registered charity which looks after Nene Park in its entirety. The Trust was set up when Peterborough Development Corporation was officially wound-up in 1988.  The Trust was established then to ensure that the Park would be managed and protected forever, the Trust looks after all maintenance, coordination of the Park's activity programme and administration of commercial properties in the Park.
The Trust was provided with a 999-year lease on the land and was endowed with commercial properties and other assets which now generate some of the income required to maintain the Park.
Nene Park Master Plan (2017-2050)
During my visit, I was delighted to hear from Matthew and Andrew about the long-term vision of the Nene Park Trust and their 2017-2050 Master Plan. In their 30-year strategy, the Trust plan to improve existing parkland and the wider estate. These improvements will enhance their capacity to receive increasing numbers of visitors and address increasing pressure on wildlife by shaping and managing the Park and by looking beyond current Park boundaries to support the management of existing and new green space in the city and surrounding area.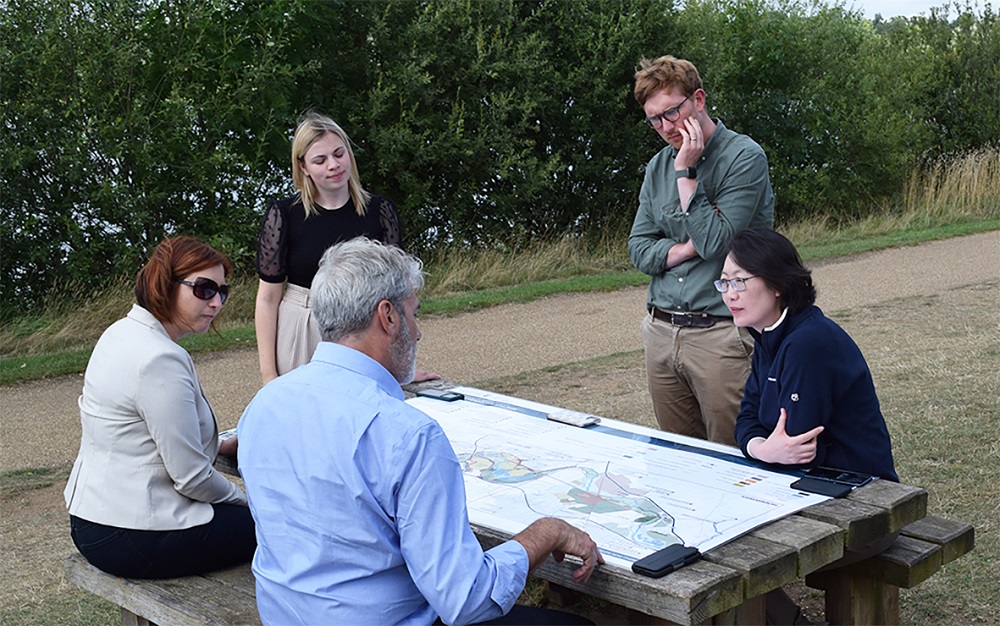 Since the launch of the Strategy, the Trust has initiated several exciting projects, including a new, state-of-the-art indoor activity and climbing centre - Lakeside Activity Centre, which is expected to open in 2022/2023. It will create an Olympic standard climbing facility; one of the country's largest Clip 'n Climb arenas suitable for all the family; a natural themed toddler play area; an additional café and spaces for community groups to hire.
Another interesting project is the Bringing Nature Closer scheme. Funded through the National Lottery Heritage Fund, this Nenescape project carried out between 2017 and 2019 restored Heron and Goldie meadows back to wetland. So, water will stay on the meadows for longer and so attract more birds and wildlife.
A legacy benefiting generations
During both my virtual and physical visits, it is clear to see that the team at Nene Park Trust is incredibly forward thinking and they are making improvements to the beautiful park in a sympathetic way. Everything is of fantastic quality but looking after the ecology and the long-lasting legacy is clearly top of their agenda – it was impressive to see how well they manage both.
The Nene Park Trust in Peterborough and the Milton Keynes Parks Trust are the only two of this kind in the country set up by their New Towns Development Corporations when they were wound-up. They are exemplary models of land value capture. Now the Nene Park has become a great New Town legacy which attracts over 1 million visitors each year, and it certainly will benefit future generations to come.
Nene Park Trust's successful mechanism can offer an extremely valuable experience when considering long term management regime of large-scale green infrastructure and landscape assets.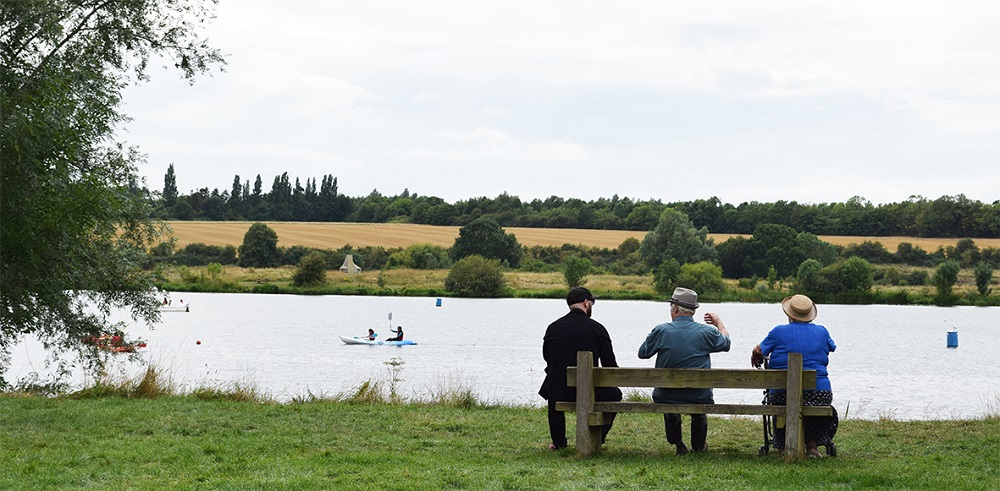 Finally, I would like to thank Ian Long, Chair of East Midlands Young Planner Group for chairing the virtual visit and Suzanne Slack, Lynette Swinburne, Stacey Bunn, Errin Marshall for organising and joining the visit.