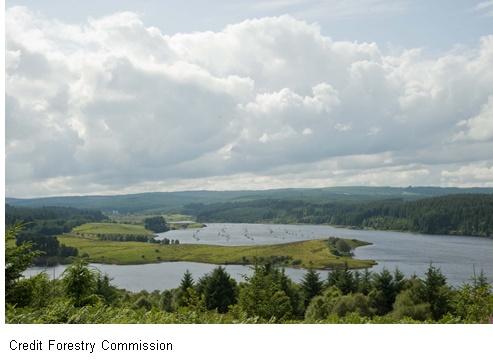 To celebrate the UN's International Day of Forests, my first virtual presidential visit of 2021 was to the new forests in Northumberland.
"When we drink a glass of water, write in a notebook, take medicine for a fever or build a house, we do not always make the connection with forests. And yet, these and many other aspects of our lives are linked to forests in one way or another." United Nations
The theme of the International Day of Forests 2021 is Forest restoration: a path to recovery and well-being. This year's theme fits into the UN Decade on Ecosystem Restoration (2021-2030), a call for the protection and revival of ecosystems around the world.
The restoration and sustainable management of forests help address the climate change and biodiversity crises. It also produces goods and services for sustainable development, fostering an economic activity that creates jobs and improves lives.
The visit was hosted by RTPI North East Regional Chair Joe Nugent. Speakers discussed the key socio-economic and environmental drivers supporting the delivery of new woodlands, both in Northumberland and in the wider North East region.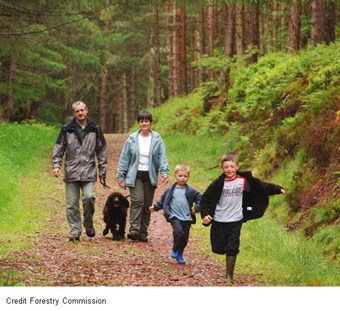 Victoria Bankes Price MRTPI, Planning Adviser at the Forestry Commission, gave a national update on the current NPPF consultation and the planning elements of the forthcoming England Tree Strategy.
Forestry Commission Partnership and Expertise Manager Richard Pow set the context of the Government's ambition for woodland creation and what this means for the North East.
Tim Miller-Fay of Northumberland County Council went through the experience of creating the Great Northumberland Forest – natural capital for community benefit has been a key consideration.
I believe the fundamental objective of the planning profession is to create a balanced system for People, Nature and Society to co-exist in harmony. I am proud to see colleagues' remarkable achievement in planning new woodlands for future generations.
Other content you might be interested in