Royal Town Planning Institute (RTPI) President Sue Manns FRTPI has visited a former industrial quarter in Sheffield currently being transformed into a mixed-used and residential neighbourhood.
Sue's virtual Presidential visit to Kelham Island and Neepsend, near Sheffield city centre, was part of an RTPI Yorkshire webinar titled Kelham Island - a sustainable, neighbourhood vision.
The webinar highlighted the positive work of the community-led Kelham Island and Neepsend Neighbourhood Forum (KINNF) and looked at the importance of the Neighbourhood Plan in helping protect and shape how the local area is being transformed.
Sue Manns said: "My virtual visit to Kelham Island and Neepsend showcased the very best of community planning and left me in no doubt why the area was voted the best neighbourhood in the UK and Ireland in 2019."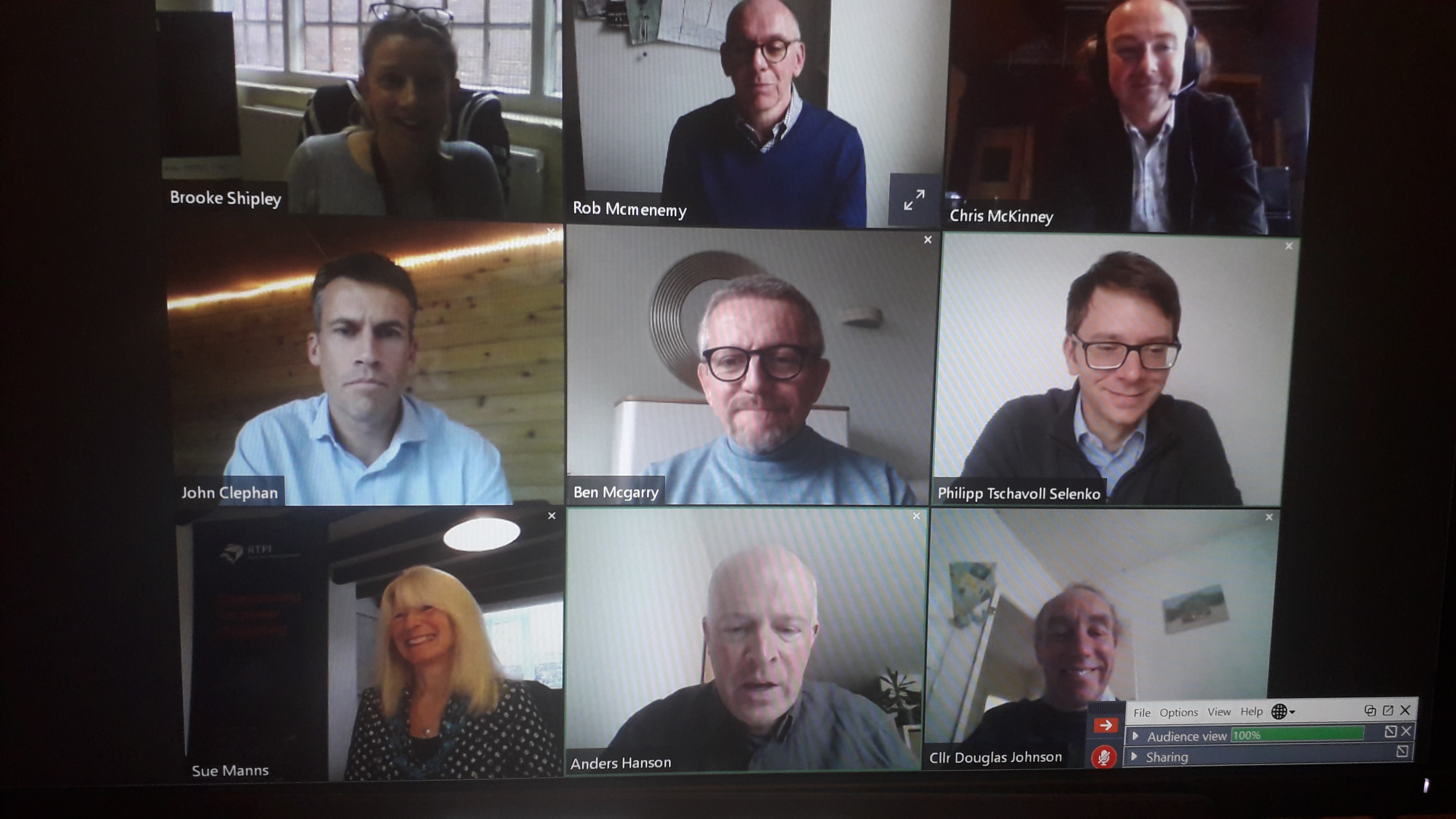 Kelham Island and Neepsend Community Alliance Chair Ben McGarry said: "We were delighted and encouraged that the President of the RTPI chose our neighbourhood for this year's visit. It is a tribute to the hard work of our residents, businesses and Council representatives that Kelham Island and Neepsend is recognised nationally as an outstanding regeneration neighbourhood."
KINNF Deputy Chair Chris McKinney said: "As a Chartered Town Planner, it was an honour to welcome Sue Manns and the RTPI's Yorkshire members to Kelham Island and Neepsend and to give them the opportunity to see how an urban community has taken on the challenge of preparing a neighbourhood plan."
John Clephan, Senior Development Manager at local developer CITU, also featured during the webinar, showcasing the company's Little Kelham development as a forward-thinking example of sustainable urban regeneration.
Other content you might be interested in