First details have been announced of the Royal Town Planning Institute's forthcoming Planner Live Online, a series of digital sessions highlighting planning's role in post-pandemic recovery.
The week-long event will feature a wide-ranging series of webinars as well as online discussions on the RTPI's YouTube channel.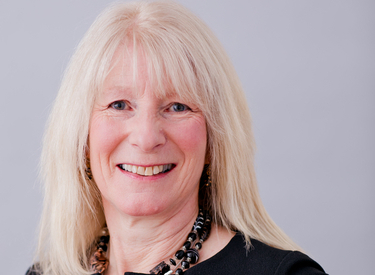 RTPI President Sue Manns FRTPI (pictured) will open the event via a YouTube Premiere on 29 June at 10.30am - make sure to subscribe to the RTPI's channel now to receive notifications when new content is published.
Sue Manns said: "There is no doubt that this is a unique time in our history – Covid-19 has changed our understanding of what is important in our lives, whilst the need to address the climate crisis is as urgent as ever.
"With the world in the grip of these two crises, I'm delighted to be taking part in this exciting and innovative event, looking forward to the recovery of our economies and communities and exploring planning's vital role in shaping a post Covid-19 future."
All individual events throughout the week will be free and open to all to get involved and pick up expert insights and practical knowledge.
Speakers already confirmed include the Chief Planners of Wales, Northern Ireland, Scotland and MHCLG, Planning Inspectorate CEO Sarah Richards MRTPI, Rewilding Britain chief executive Rebecca Wrigley and Tim Gill of Rethinking Childhood.
For latest details of confirmed speakers at The Planner Live Online and information on how to book your place, visit rtpi.org.uk/plannerlive