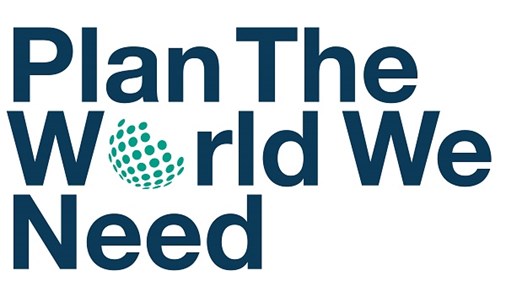 The chief executive of the Royal Town Planning Institute has cautiously welcomed the Chancellor's built environment announcements today but warned that government must harness the expertise of planners and power of the planning system to avoid a fragmented recovery which misses key opportunities to improve places for the most vulnerable in our society.
Victoria Hills said: "The Royal Town Planning Institute welcomes the intention of government in Chancellor Sunak's announcements to deliver a green recovery. This marks a shift from the rhetoric of the prime minister last week and better aligns with the RTPI's Plan The World We Need campaign.
"All these separate investments in the built environment will need planning to ensure that they are joined up to reap maximum benefit for the recovery of our towns, local economies and the delivery of housing and climate change targets.
"The £2bn Green Homes Grant and £1bn Public Sector Decarbonisation Scheme, will provide much needed support to improve the energy efficiency of existing homes and public buildings, and measures like this are long overdue.  But much more will be needed to meet the scale of the challenge. A proper national retrofit strategy must include measures which support the private rental sector, create a stronger regulatory framework, and provide powers and resources to local authorities.
"This will ensure a place-based approach, which uses the planning system to coordinate retrofit activity with wider plans for regeneration and infrastructure investment.  We also need more ambitious standards for new development, to ensure that homes built now will not require costly retrofit at a later date.
"Strong planning will be needed to maximise the investments announced today, as well as the previously announced £400 million Brownfield Housing Fund, the £900 million of "shovel ready" local infrastructure projects, and the Towns Fund capital acceleration for projects like parks, high streets and transport, bridge and road repairs."
"Our Plan the World We Need campaign calls for a commitment to long-term planning at a strategic level. Chartered planners abide by a strict code of ethical conduct and professional standards and work for the benefit of the public. They ensure communities are involved in decisions that directly affect them."
On Friday the RTPI will publish a report exploring local, national and international planning practices which enable the creation and delivery of healthy places. Enabling Healthy Placemaking will set out how planners are central to addressing the convergence of challenges around public health, climate change and economic recovery.  
Earlier this week Ms Hills penned an open letter warning the government that dismantling the planning system at such a critical period in history would be disastrous.