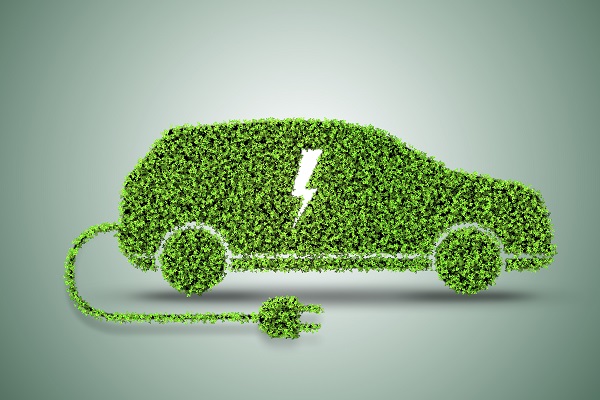 The Royal Town Planning Institute (RTPI) has welcomed a new report from the Climate Change Committee (CCC) that sets out a route map for an almost fully decarbonised nation.
But the Institute has also warned that planning will play a crucial role in delivering many of the CCC's recommendations, and therefore needs to be adequately resourced.
RTPI chief executive Victoria Hills has repeated calls, first made in a formal response to the Comprehensive Spending Review (CSR), for £500m over the next four years to enable planning departments in England to deliver outcomes efficiently, effectively and equitably. RTPI Cymru has also called for more funding for planners to enable them to deliver ambitions for a sustainable future.
The CCC's Sixth Carbon Budget charts the four key steps needed to reduce emissions by nearly 80% by 2035, compared to 1990 levels, bringing forward the UK's previous 80% target by nearly 15 years. The next 10 years will be crucial in scaling up the policy required.
These include making all new cars, vans and boiler replacements electric by the early 2030s, making offshore wind the backbone of the energy system, changing diets to reduce consumption of high-carbon meat and dairy products, increasing woodland cover and restoring peatlands.
RTPI chief executive Victoria Hills said: "The largest proposed investments in this report are for low-carbon power capacity, building retrofit and the added costs of batteries and infrastructure for electric vehicles. Planning will play a vital role in coordinating this investment across the built and natural environment, and ensuring that new development is located and designed in ways that support the rapid transition to net zero, including increased take up of active travel.
"In order to do this local authority planning departments must be adequately funded. The £12 million allocated by the UK government to support its planning reform agenda in England is not enough for planning to effectively deliver the requirements of this carbon budget."
Ms Hills added that she was pleased to see climate justice being recognised as integral to the transition to net zero and pointed to a recent RTPI report, Five Reasons for Climate Justice, which shows that planning plays a key part in embedding climate justice in local decision making and tailoring policies to support vulnerable communities across the UK.
The RTPI's Plan the World We Need campaign calls on governments across the UK and Ireland to capitalise on the expertise of planners to achieve a sustainable, resilient and inclusive recovery from the COVID-19 pandemic.
Upcoming RTPI research will also demonstrate how place-based approaches support the CCC's recommendations for reducing travel demand, which is critical to cutting emissions.
For further information on the RTPI's climate change work please click here.