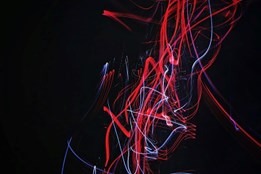 This is an invitation to tender to examine the operating environment to embed digital planning in Scotland. The Scottish Government's digital planning programme is working towards the introduction of new systems and ways of working, designed to facilitate a planning system that is more inclusive, efficient and which supports sustainable economic development both locally and across Scotland.
The commission will involve undertaking research to identify the current 'state of play' on the readiness of planners to embed digital planning and will assess the level of skills and knowledge on digital planning across the players involved; identify the needs, challenges and opportunities of a skills programme; and scope and test what an effective skills development programme could look like.
Please download the full ITT here. The deadline for responses is 9am on 19th April 2021.
For enquires, please email [email protected]
Other content you might be interested in