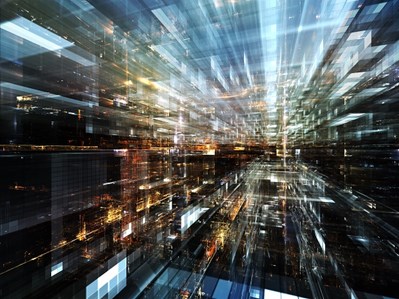 One of the ways in which the RTPI marked its centenary in 2014 was to look at the future of planning, while recognising the achievements of the past. Our 'Planning Horizons' research projects reflect both of these ambitions.
About Planning Horizons
These projects take a long-term and global view of planning and the contribution it can make to challenges in the 21st Century. They were published during the RTPI's Centenary year in 2014.