How to register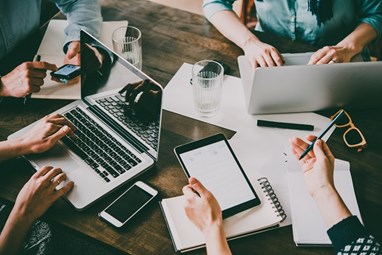 To volunteer for Planning Aid England (PAE), you must first be a member of the RTPI. If you are not currently a member, please visit the Membership pages for further information about joining the Institute, including details of all membership classes.
To register as a volunteer, you will need to complete a short online application form. If you are a Chartered Member of the Institute, please complete this form. All other membership classes should complete this form.
PLEASE NOTE: for insurance purposes, only Chartered Members of the RTPI can deliver planning advice directly to the public on behalf of PAE. This means that whilst we welcome planners of any RTPI membership class as PAE volunteers, there is a smaller variety and number of opportunities for non-Chartered RTPI members. If you are volunteering with PAE to gain further practical experience of planning, we recommend that you first consider other routes and include some suggestions below: 
Consider approaching any neighbourhood plan groups working on plans in your local area – possibly by checking the planning pages on the relevant local authority's website – and offer to help support their work. This might simply involve offering to take meeting notes or to help at forthcoming community engagement events – both can offer valuable insights into plan preparation.
Contact the Local Plan section within the planning service at your local authority to see if similar opportunities for voluntary support might be available there – e.g. perhaps assisting with desk-based research in connection with plan preparation. The planning pages of a local authority will normally feature a Local Development Scheme giving the timetable for plan preparation and offer a potential guide to whether such assistance might be of help.
Larger planning consultancies might also be able to offer opportunities for temporary intern project work - see also the work experience section for further information.
What happens next
Once we have processed your completed registration form, which can take up to 4 weeks during busy periods, you will receive confirmation details via email together with the RTPI and PAE volunteer handbooks. The handbooks contains information on all aspects of being a Planning Aid England volunteer, such as:
Benefits of volunteering
The volunteer code
Best practice and guidelines
Insurance
Keeping in touch
Useful resources
Thereafter, PAE staff will keep you informed of volunteer opportunities that are relevant for you.
Any questions?
Contact us by email or phone on 020 7929 8338.