Some RTPI Regions have a volunteer Planning Aid England (PAE) Representative who leads on regional PAE activity and chairs a regional task group. If you are a registered PAE volunteer and would like to find out more about regional PAE opportunities, including joining your regional PAE task group, you can contact them below. If you are a PAE volunteer and interested in becoming a Regional Representative, please get in touch.
Details of current representatives are: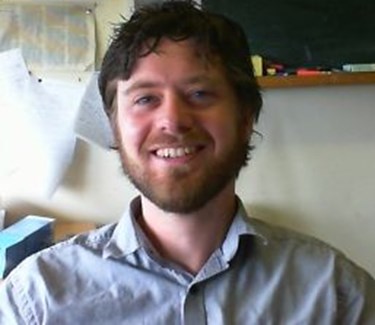 Dave Webb, North East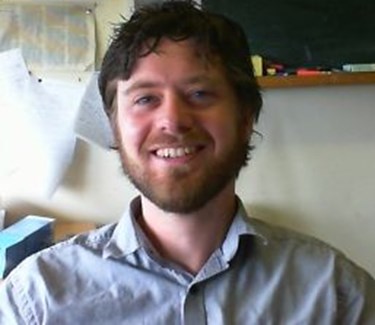 Dave Webb, North East
Dave is the current representative for the North East Region. He is a Senior Lecturer at Newcastle University and as well as co-ordinating planning aid work is keen to draw connections between advocacy, policy work and the community and voluntary sectors.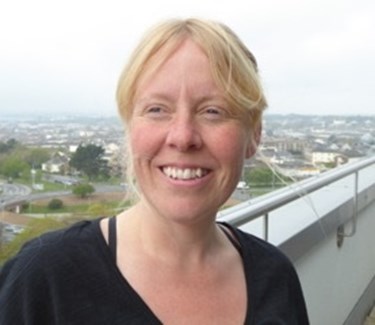 Jo Widdecombe, South West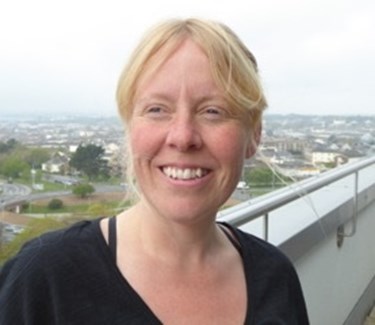 Jo Widdecombe, South West
Jo Widdecombe is the PAE representative for the South West. Jo has over fifteen years of planning expertise, having previously worked in the public sector, she currently operates as a private consultant. Jo has also worked for Planning Aid England as a Caseworker and latterly as a Planning Advisor where she focused on delivering planning support to community groups engaged in Neighbourhood Planning. She has a keen commitment to Planning Aid England and a real enthusiasm for working with volunteers.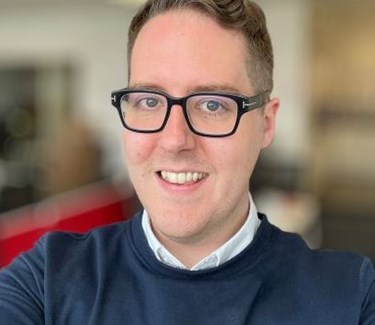 Darren Muir, North West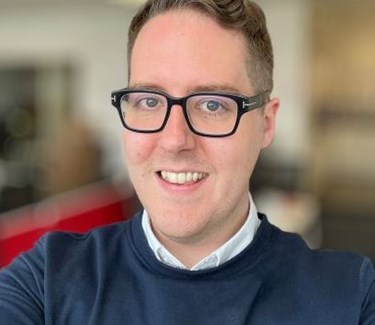 Darren Muir, North West
Darren is an Associate Planner at Pegasus Group in Liverpool. He comes from a multidisciplinary background having previously worked client-side in wind energy and residential development before moving into consultancy. He now advises public and private sector clients on a variety of developments across England, Scotland, Wales and the Isle of Man. He holds two master's degrees – a Master of Town and Country Planning (Hons) degree from the University of Manchester, and a Master of Science in Design and Construction of Zero Carbon and Ultra-low Energy Buildings from the University of Dundee. Darren is Chair of the Planning Aid England North West Task Group and co-founder of the North West Neighbourhood Planning Network.