Casework support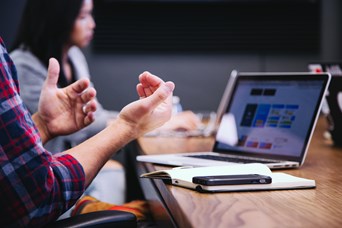 Planning Aid England runs a free email advice service for the general public which can be accessed here: www.planningaid.co.uk
In some circumstances we can provide more detailed bespoke support for individuals (casework), subject to certain criteria.
The criteria we use to decide if you are eligible for this are set out in this document:
The criteria provide a general guide however we do reserve the right to decline to give advice, or limit the advice or support we offer.
If an individual has contacted the email advice service and is eligible for further bespoke support, the case is passed to one of our chartered casework volunteers who have the necessary skills, knowledge and expertise to assist.
Some examples of casework inlcude:
Assisting an elderly client understand development proposals for the demolition of a garage complex and erection of four semi-detached dwellings.
Assisting a vulnerable individual understand an enforcement notice for the erection of an outbuilding without obtaining the necessary planning permission.
Assisting a gypsy and traveller family apply for planning permission for a number of pitches.
"Very responsive and professional. Provided me with information and advice which will help me to submit an objection to a planning application. … well done. You provide a great service", casework client

If you think you are eligible for casework support please complete this request form which is also accessible at www.planningaid.co.uk
Please note that we do not provide free planning advice to other built environment professionals or to organisations who can afford to employ professionals. If you are not eligible for further support, you may find it helpful to use the RTPI Directory of Planning Consultants to find a professional planner in your area.