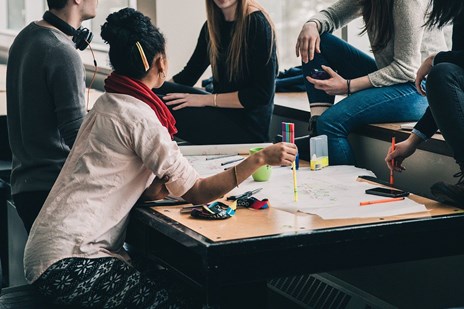 Planning Aid England provides a range of services and support to empower individuals and communities to engage in the planning process.
We provide advice and guidance on all aspects of the planning system and can help you to:
Understand how the planning system works
Comment on planning proposals
Get involved in the preparation of your Local Plan
Participate in neighbourhood planning
Apply for planning permission or appeal against the refusal of permission
Our Services
A free web resource for planning advice - www.planningaid.co.uk
A free email advice service accessible via an online enquiry form
Bespoke planning support for individuals and groups, usually in areas of more severe socio-economic disadvantage.  
Community engagement, outreach and capacity building
Workshops and training on the planning system
Advice and help can only be given on planning matters. Planning Aid England cannot provide help with the following subjects:
Building regulation approvals
Drawing plans
Valuation work
Structural surveys and site investigation work
If your enquiry falls outside the scope of the Planning Aid England service you may be referred to another organisation. 
Other sources of information and support
The Royal Institute of Chartered Surveyors consumer helpline offers up to 30 minutes free advice on boundary disputes, party walls and compulsory purchase. Their advice line number is (0)24 7686 855 and further information is available from their website.