The 26th session of the Conference of the Parties to the UNFCCC, or COP 26 as it is better known, is to take place in Glasgow between 1 and 12 November.  COP26 is the first opportunity for countries to upgrade their Nationally Determined Contributions towards meeting the goals of the Paris Agreement.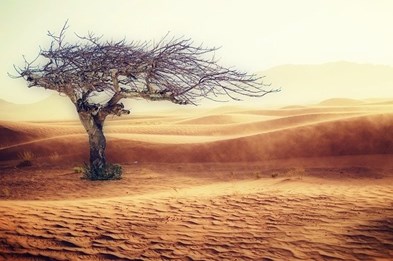 The RTPI aims to use COP26 as an opportunity to increase understanding of the role planners and planning can play in tackling climate change across each of the four UK Governments, the Irish Government and other national governments internationally.  In doing this we are using our engagement to underline how planning can help to achieve net zero carbon targets and to highlight what is needed to support this.  Our key policy asks are based on the Plan the World We Need research we published last year and focus around COP26 agreeing that:
Governments pledge tougher emission cuts by 2030
Governments publish plans on how they will reach 2050 net zero carbon which recognise the role that planners, planning and planning systems can play in this.
Richer nations fulfil their pledge to help poorer countries to protect themselves against climate impact and decarbonisation
In the run up to and during the conference we'll be hosting a number of events for members, details of which are available here. Please check back regularly as we will be adding more events soon including those that will take place during the summit itself. 
Other content you might be interested in