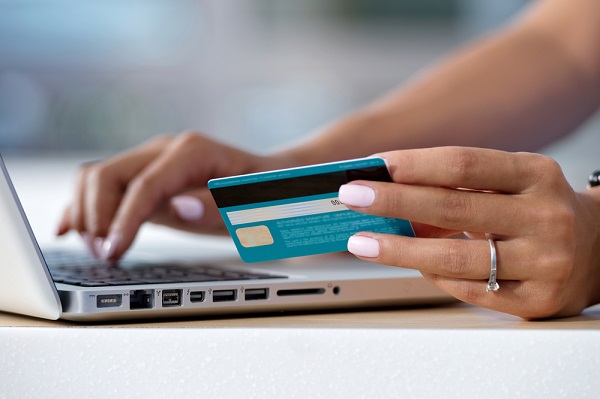 Whether you pay your subscription directly or whether your employer pays on your behalf, there are several easy ways to pay:
Direct debit
To set-up a direct debit, email this form to us with a scan or clear photo.  You can choose to pay yearly or quarterly.
Debit or credit card 
Pay by card online by logging into your profile and clicking on the 'Membership' tab.
Online banking transfer payment
For members only and not employers.

Use your membership number, surname and initials as reference to make your payment.


Bank account name: RTPI Internet Account
Sort code: 40-03-15
Account number: 11408798
International money transfer
Your bank may ask for the following details to make an international money transfer:
Bank:  HSBC Plc
Address: 117 Great Portland Street
                London
                W1W 6QY
                United Kingdom
Account number:  51159186
Sort code: 40-03-15
International Bank Account (IBAN): GB83HBUK40031551159186
Branch Identifier Code (BIC11): HBUKGB4106M
Bank Identifier Code (BIC8): HBUKGB4B
Other content you might be interested in