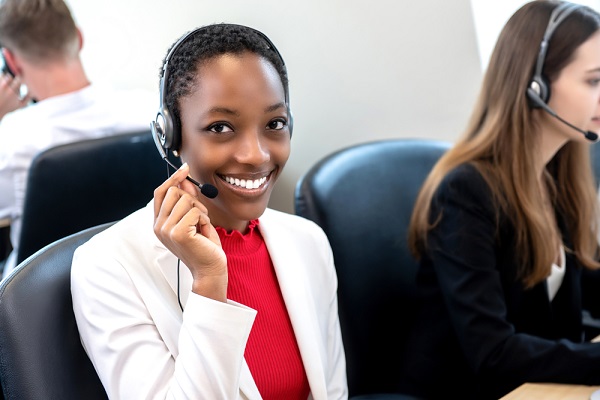 Due to the COVID-19 pandemic the best way to contact us is by email or telephone. This is because our team are currently working from home.
Email us at: [email protected]
Direct Debit Instruction and Reduced Subscription Claim forms can be scanned or photographed and emailed to us. Please add the name of the form to the email subject line.
Call us:          0370 774 9494 option 2


Because we are currently working from home, there will be a delay in processing postal items. We recommend contacting us by phone or email to avoid delay.
Post
Subscriptions Team
The Royal Town Planning Institute
41 Botolph Lane
London
EC3R 8DL
United Kingdom
Please note The subscriptions team is particularly busy during the period around annual renewals from November to January every year. During this time it may take us longer to answer calls and to respond to emails and therefore we appreciate your patience at this time.