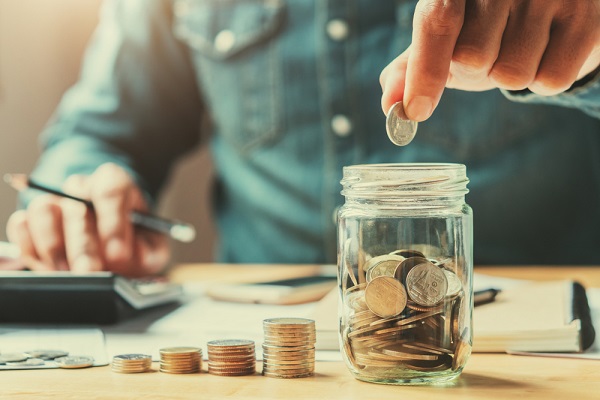 You may be eligible to claim a reduced subscription for 2020 if you are not retired and have:
an income less than £26,500 for the 12 months ended 31 December 2019, or
started or expect to start parental leave in 2019 or 2020, or
are receiving UK means tested benefits 
How to claim
Complete the 2020 Reduced Subscription Claim Form and email it to us a scan or clear photo, if you wish.
If you pay by Direct Debit and wish to discuss a concession please contact the subscriptions team before 2 December 2019 to ensure the first subscription instalment amount is correct.  
Parental leave
You can get parental leave concession for your 2020 subscription if you are the child's parent and want to take leave as primary carer for that child for at least three months. You can claim if your child is born or adopted in 2019 or 2020 but you cannot claim twice for the same pregnancy or adoption.
2020 reduced subscription claim forms will not be processed after 31 December 2020.
Means tested benefits
If you are in receipt of UK means tested benefits as at 1 January 2020 or on joining RTPI in 2020, then you may be eligible for a reduced subscription for £63 for 2020.  Such benefits include Income Support, Jobseeker's Allowance, Employment Support, Pension Credit, Universal Credit and Housing Benefit.
Other content you might be interested in