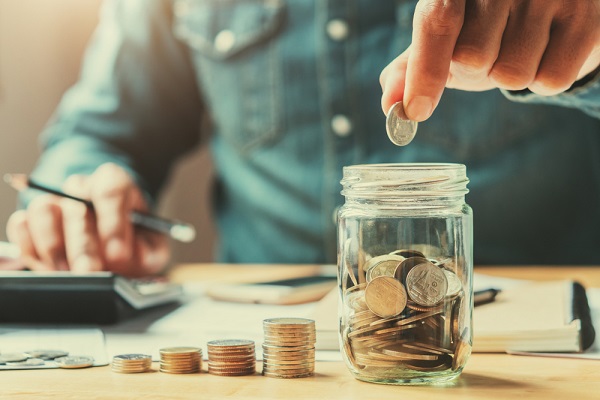 You may be eligible to claim a reduced subscription for 2022 if you are not retired and have:
an income less than £26,900 for the 12 months ended 31 December 2021, or
started or expect to start parental leave in 2021 or 2022, or
are receiving UK means tested benefits 
How to claim
Complete the relevant form for your membership class based on where you are resident as of 1 January 2022:
United Kingdom/Republic of Ireland 
Outside United Kingdom/Republic of Ireland
If you pay by Direct Debit and wish to discuss a concession please contact the subscriptions team before 2 December 2020 to ensure the first subscription instalment amount is correct. To set up a Direct Debit please click here.
Reduced subscription rates

1. UK/ROI: rates apply to members resident within the United Kingdom, Republic of Ireland, the Isle of Man and the Channel Islands
2. Parental leave: applies if you are a parent and are taking leave as a primary carer in in 2021 or 2022 but cannot be claimed for the same pregnancy or adoption twice. 
3. UK means test benefits: include Income Support, Jobseekers Allowance, Employment Support, Pension Credit, Universal Credit and Housing Benefit.
4. Licentiate members: only full paying Licentiates, i.e. those paying the £161 or £105 rate, are eligible to apply for a reduced subscription fee.
Financial hardship 
If you are experiencing financial hardship and would like further advice please contact the Subscriptions team. 
Other content you might be interested in