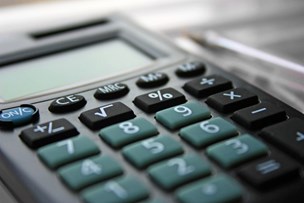 Please note the scheme has been paused for 2020-2021
The annual fee below replaces the old, five year fee schedule.
A reduction on the full application fee is available to smaller organisations, based upon the number of Chartered Planners employed. These reductions are on a sliding scale and can be seen here.
The fee is paid in January, each year.
Being a Learning Partner allows the organisation to advertise itself as an RTPI Learning Partner (including use of the logo and inclusion in the online list of RTPI Learning Partners) and includes processing of the initial application and the annual monitoring returns.