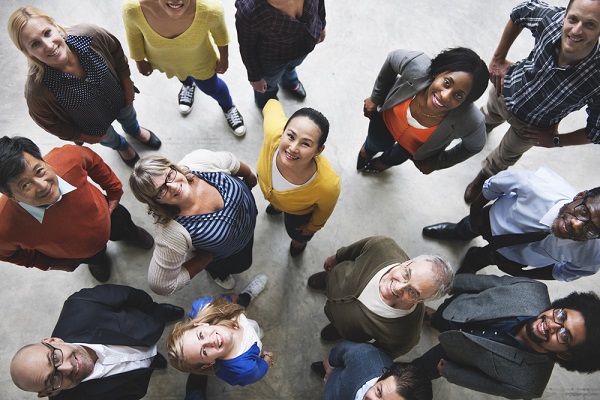 Honorary membership is for distinguished individuals who have made an immense impact on the profession but who is not usually eligible for Chartered membership. Individuals need to be nominated to this class by an existing member.
Honorary members use the designation HonMRTPI.
Nominate an incredible individual who promotes the objects of the RTPI
Why nominate:
Recognise a distinguished individual's contribution to the planning profession and the value they bring by being a member of the Institute.
Permanent free membership grade.
Access RTPI member benefits and services.
Nominate
Nominations for Honorary membership are accepted at any time. Nominations are to be made in writing by two RTPI members. There is no word limit.
Nominations are considered by the Nominations Subcommittee, a sub-panel of the Board of Trustees.
Applications must be submitted by email to [email protected] on or before the submission date.
Fees
Honorary membership is free.
Other content you might be interested in