The Senedd Cymru / Welsh Parliament elections are due to take place in May 2021.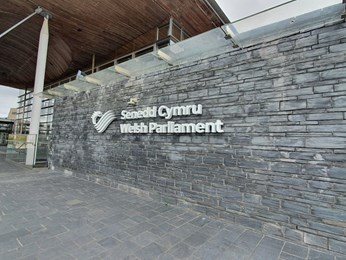 RTPI Cymru has made a series of Asks of the Parties standing for election contained within Plan The Wales We Need.
The Asks, recognising that planning is central to life in Wales, are centred around three core areas, underpinned by community engagement:
Long-term Decision Making for Future Generations
Placemaking
Resourcing
The Asks can be downloaded here.