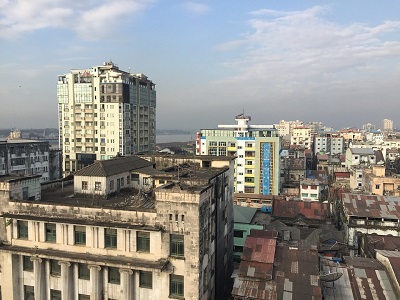 Our newsletter provides quarterly updates on global planning, with a focus on UN policy and International Development.
It covers a round-up of the activities of the Institute's International Office, our international blogs, a selection of publications by the RTPI and RTPI's partners and schools as well as news and events about global planning.
Planning is a global profession and the challenges we face are global. The RTPI International Office helps to connect members and global built environment professionals from around the world.