South West Awards Judges
Neal Jillings
Neal Jillings
Neal is a chartered town planner with 25 years experience of working in the planning system.  After 10 years in the public sector with North Somerset Council and the Planning Inspectorate, Neal has worked in the private sector since 2005, for Savills and as an independent planning consultant.  Since 2017, Neal has formed part of Place Land, which promotes land through the planning process.  A serial 'joiner of things', Neal has sat on the SW RTPI Regional committee, the organising committee of the much missed Town and Country Planning Summer School and the Policy Council of the Town and Country Planning Association.  This is his second stint of involvement in the RTPI Regional Awards. I have a genuine interest in planning outcomes and wanted to be involved in rewarding some of the outstanding schemes we have in the region.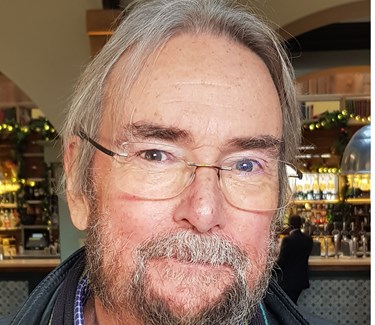 David Lowin
GA Representative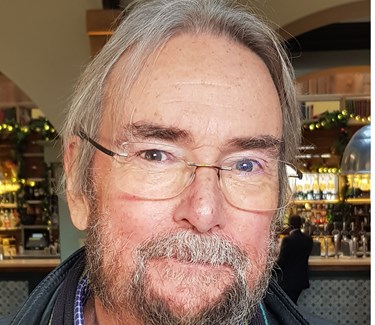 David Lowin
GA Representative
Following 'retirement' from a 15 year career with WYG (Dec 2015) where I ran the Bristol office since 2004, and was head of the planning discipline of WYG from 2013 to 2014. Prior to that I was a Director and part owner of MVM planning. I have now formed my own practice, Lowin Associates, and will be working for LPA 's going forward as case officer for major urban extensions. I am also a non executive Director of Avalon Planning based in Exeter. Previous experience in private practice, with housebuilders and a regional surveying company from 1984 until 1989, and LPA experience with Stratford on Avon DC from 1980 to 1984. Hobbies: travel, 20 Century literature, wine , granddaughter.
Mike Oakley
Awards Secretary
Mike Oakley
Awards Secretary
During my 35 years of planning working for Bristol City Council, the Department of the Environment (as a member of the Severnside Study Team), the SW Regional Planning Conference and Avon County Council I gained experience in a wide range of planning issues. I served as the last  Avon County Planning Officer. Over many years I have been a volunteer for RTPI SW including serving as Chair in 1982 and spells as Hon. Secretary 1997-2008 and 2016-2019. I was presented with the RTPI Outstanding Service Award in 2000. I have been a member of the Awards Judging Panel for the last 10 years and I am the Panel Secretary for 2021 having previously acted in this role from 2015 to 2019. This service on the Panel has certainly kept me up to to date with current planning practice.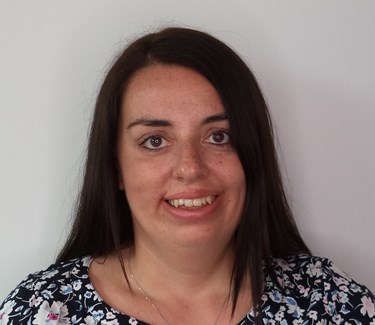 Rebecca Miller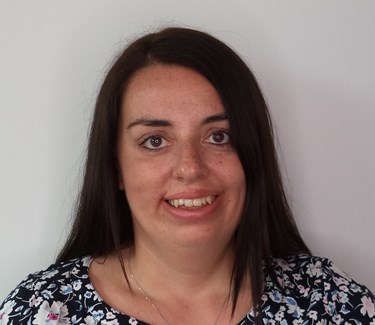 Rebecca Miller
Rebecca is a chartered Town Planner with over 15 years' experience in Local Authority Development Management. She is currently the Head of Development Management at Somerset West and Taunton Council leading a multi-disciplinary team and overseeing a range of major development projects. Rebecca is currently leading on the phosphate solution project from a Development Management perspective. Prior to joining Somerset West and Taunton Council, Rebecca worked on the implementation of the Nationally Significant Infrastructure Project at Hinkley Point C for 6 years and is familiar with Development Consent Orders.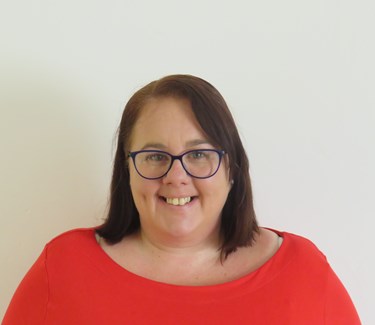 Julie O'Rourke
RTPI South West Vice Chair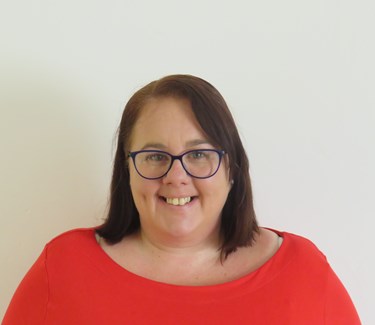 Julie O'Rourke
RTPI South West Vice Chair
Julie is currently a senior planner at Tetra Tech Planning since May 2019 and has been working on a range of projects including large scale infrastructure, residential development and retail schemes. Previously, Julie was a policy planner at Bath and North East Somerset Council where she worked with the rural communities to allocate sites for housing and for local green space designation status and on neighbourhood plans. Julie wanted to be a judge on the awards panel to see the best of the planning projects from across the south west and to celebrate and contribute to the ongoing success of the Awards."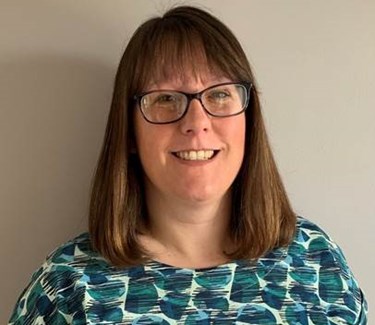 Rachel Tadman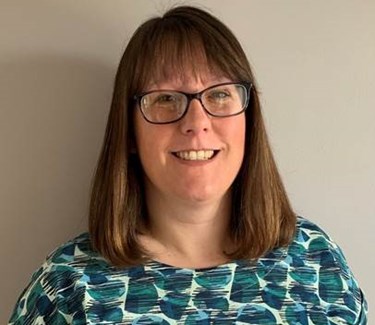 Rachel Tadman
Rachel is a Chartered Town Planner with over 20 years' experience in Local Authority Development Management, firstly at Bath & North East Somerset Council and now as Senior Team Leader at Mendip District Council.  She leads a multi-disciplinary team of Officers in delivering the Development Management function of Mendip District Council.  She has significant experience in dealing with major planning applications from strategic housing sites to large scale student housing.  Since moving into the management of MDC's Development Management Service  she has been leading a wide ranging transformation project within the service to streamline the planning process, improve performance and services available to customers.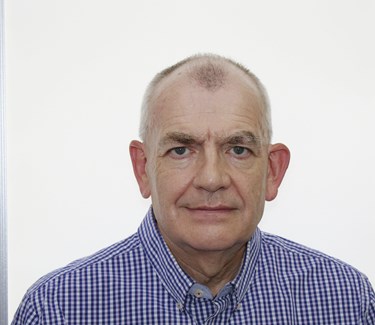 Robin Tetlow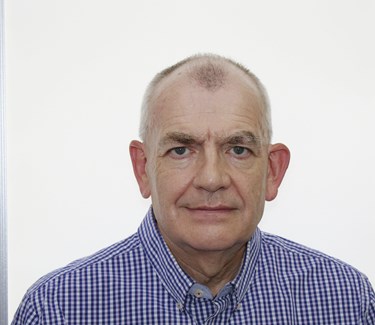 Robin Tetlow
Robin retired from planning practice in 2019 - with over 40 years' UK wide experience, principally in the private sector - acting for various clients, including landowners, developers, investors, local authorities, housing associations and an array of national bodies.  As well as FRTPI, Robin has also been FRICS and FCIH.  Tetlow King Planning Ltd, the company he founded in Bristol in 1985, continues to flourish.  Robin's personal experience includes strategic, regional, and local planning and promoting various development projects, across the whole of the South West region.  His specialism has been housing - particularly in enabling the delivery of affordable housing and continuing care retirement communities.  Robin enjoys remaining involved in the RTPI through the regional (as well as the national) awards – seeing it as crucial to highlight and promote the positive achievements of the profession.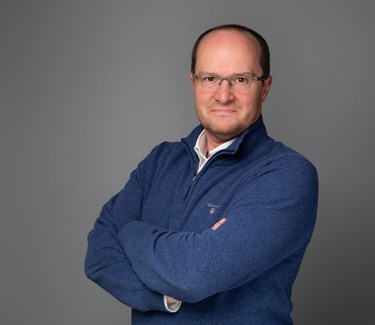 Graham Stephens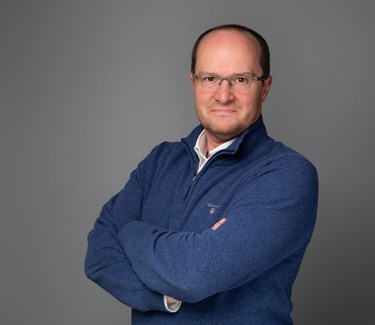 Graham Stephens
Graham Stephens is a Main Board Director at Stride Treglown and responsible for their UK Town Planning and Masterplanning team.  He has over 27 years experience acting as Lead Consultant and/or Planning Lead for schemes with a total capital value of over £2bn. Based in Bristol, he has notable experience in leading University Estate Strategies, Masterplans and Major Planning applications. Notable clients include Royal Holloway University of London (Masterplan and outline permission), University of Reading (Whiteknights Campus Development Plan), UWE Bristol (Masterplan Coordinator), University of Wales Trinity Saint David (SA1 Waterfront Innovation Quarter), University of Plymouth (Campus Plan and University of Derby (Estate Strategy consultant lead).
Other notable SW projects and roles include leading the c45ha Dorset Innovation Park Local Development Order for Dorset Council and assisting Hampshire Hospitals NHS Foundation Trust as a strategic advisor.  He is currently leading the Whitehouse Street Regeneration Framework commission for a public/private partnership in Bedminster, Bristol.
Graham led team and submission resulting in Stride Treglown being awarded the title of National Town Planning Consultancy of the Year in 2016 (Planning Awards) and an RTPI National Consultancy Finalist in the same year.  He has been a RTPI SW Judge since 2018.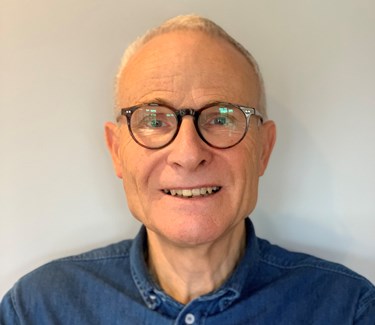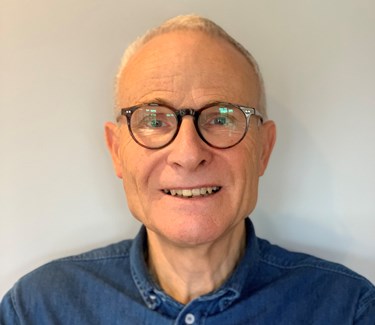 Geoff Walker
Head Judge
Geoff Walker has been actively involved with the RTPI in the South West for over 30 years, serving as Branch Chair in 1992 and establishing, in the same year, the Region's own annual Planning Awards Competition( now Awards for Planning Excellence).In 2008, he retired from the University of the West of England (UWE) after teaching planning there for over 29 years. Between June 2008 and June 2016 Geoff was employed part-time (10 hours per week) as RTPI SW Policy Project Officer : a post unique among the Institute's English regions. He now works from his home in Bath as a sole practitioner planning consultant ,has re-joined the RTPI SW Regional Activities Committee and remains a member of SW Planning Awards judging panel. Still travelling widely around the region, Geoff has derived particular pleasure in meeting up with many of his past students and seeing them mature and prosper as planning professionals.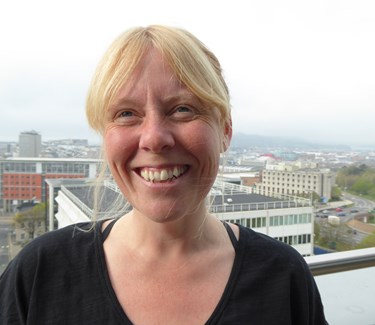 Jo Widdecombe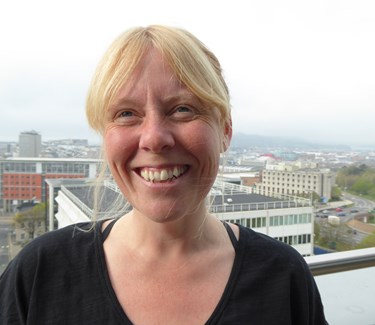 Jo Widdecombe
Jo is a freelance planning consultant and chartered town planner with extensive experience in the preparation of neighbourhood plans, with particular expertise in development management and engaging with local communities, to help shape and influence their places. Jo has a keen interest in design, place-making and championing planning, and she recently became a member of the RTPI South West Awards for Planning Excellence Judging Panel. Jo is also a volunteer regional task group lead for Planning Aid England – responsible for identifying community outreach opportunities within the south west and delivering training to a range of audiences including local RTPI member volunteers. Aside from this, Jo really enjoys cooking for friends and family, and enjoys a challenge, having run long distance cross country events.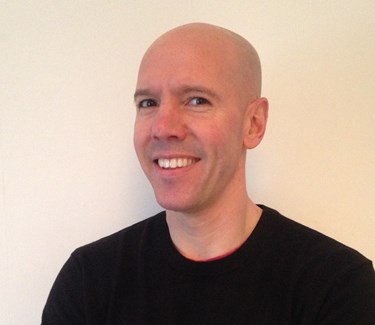 Stuart Wingfield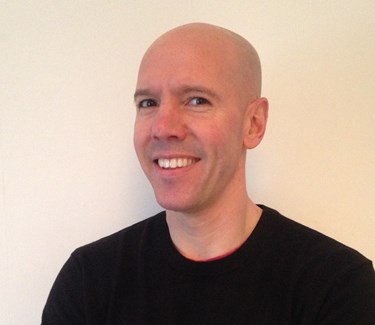 Stuart Wingfield
Stuart is Chartered Town Planner and qualified Urban Designer with 20 years professional experience. Recently appointed as Head of Development Management, Stuart now oversees the Development Management service for Plymouth, including two Area Planning Teams, Technical Support and Building Control. Prior to this, Stuart was Strategic Growth Manager for PCC, leading a multi-discipline team on the proactive delivery of strategic sites and projects. This involved preparation of area visions, masterplans and policy for the Joint Local Plan; determination of strategic planning applications; leading the urban design and historic environment service; and direct delivery of the Better Places Plymouth public realm improvement programme. Stuart has been involved in a number of Plymouths successful award submissions in the past few years and is keen to help the panel to drawn out and recognise planning excellence in the region. Originally from Birmingham, Stuart has held a number of posts in the Midlands and in New Zealand before relocating to the south west..