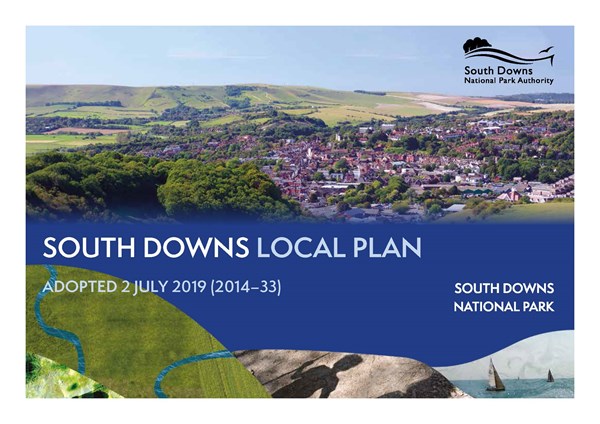 An example of how ecosystem services can be delivered and localities involved in a protected landscape.
The South Downs National Park Authority adopted the first Local Plan for the whole National Park (spanning 3 counties and 12 local authorities).
Replacing over 1,000 local plan policies with just 92 new policies, it focuses on landscape and delivers multiple ecosystem services.
Lessons learnt
All planning authorities (not just natural parks) should think in terms of 'ecosystem services' and integrate the principle of net biodiversity gain into their policies to preserve and maximise their 'ecological capital' and increase their resilience.
In order to promote equality and diversity, planners should aim for a level of growth that can sustain and support local communities and take a strong approach on affordable housing.
Drafting Neighbourhood Plans in advance of a comprehensive Local Plan should be encouraged, so that the former can steer, be integrated in and aligned with the latter, resulting in a bottom-up plan-making process.
Find more details here.​
"The Local Plan [guarantees] the high standards that all proposed development must meet to protect nature and support local communities. The Local Plan is also a vital component in protecting the 'eco-system' services the National Park gives us, such as clean water, food, and space to breathe."
Trevor Beattie, chief executive of the SDNPA

"...while our first priority is to conserve and enhance the landscape, this local plan goes one step further by clearly outlining how we will nurture a living, thriving landscape that benefits local people and looks to increase resilience to climate change."
Margaret Paren OBE, Chair of National Parks England