Our Regional Management Board (RMB) guides our regional activities through the preparation, monitoring and delivery of the Regional Business Plan. The RMB is advised and supported by members of the Regional Activities Committee.
Regional Management Board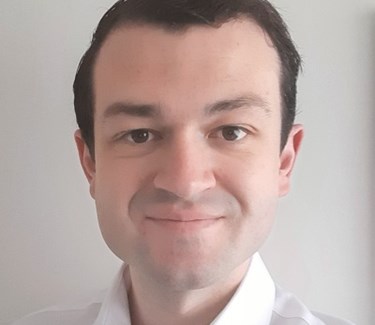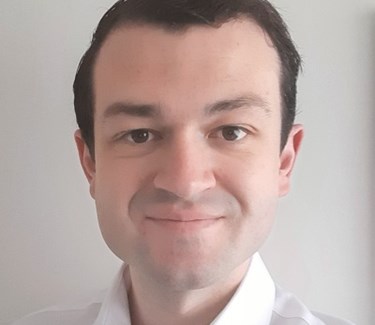 Simon Taylor
Chair
Simon is a Senior Planning Officer and has gained his planning experience in central and local Government. He has focused on developing national and local planning policy, especially on retail, transport and infrastructure matters. Simon is a Chartered member of the RTPI and has been involved with the RTPI South East since 2018. He also supports the Kent Young Planners Network and has been a Steering Group member since July 2017. Simon takes a keen interest in infrastructure policy as well as issues surrounding community engagement in the plan-making process and promoting town planning as a profession.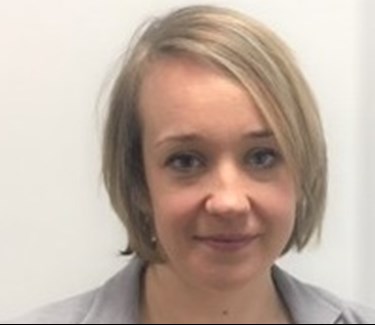 Eleanor Gingell
Immediate Past Chair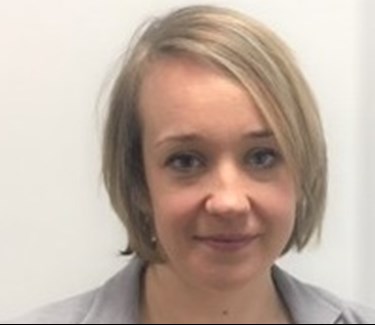 Eleanor Gingell
Immediate Past Chair
Eleanor is known amongst clients for her friendly yet no-nonsense approach to dealing with difficult policy matters and drawing out what really matters. Eleanor has a range of public and private sector experience. She is presently employed as a Planning Policy Team Leader for Cherwell District Council. Her previous experience was as a Principal Planner for WYG, based in their Milton Keynes Office where she is involved in a range of residential projects for both public and private sector clients. Other previous private sector experience has included work for Bidwells, where she was involved in the promotion of a range of residential developments from 50-2,500 homes, and for Pegasus Group in Cambridge working on appeals and plan promotion. In the Public Sector Eleanor has held various planning policy roles principally in Local Government. Her work has included input into a number of statutory plans including the West Northamptonshire Joint Core Strategy, the Central Area Action Plan and most recently the South Northamptonshire Part 2 Local Plan, which was submitted in January 2019. Over the years Eleanor has developed an interest in Neighbourhood Planning helping a number of groups turn their ideas into 'made' plans. In 2014 Eleanor was awarded the British Empire Medal for services to Neighbourhood and Community Planning. Eleanor is the Immediate past chair of the South East Regional Activities Committee, Women in Planning South Midlands and is also an assessor for the L-APC process. When she has dragged herself away from planning, she enjoys taking her son on heritage railways (well, using her son as an excuse to travel on heritage railways) and playing with Lego…!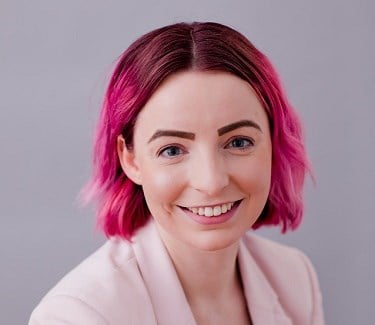 Laura Archer
Junior Vice-chair South East RMB and Trustee for Young Planners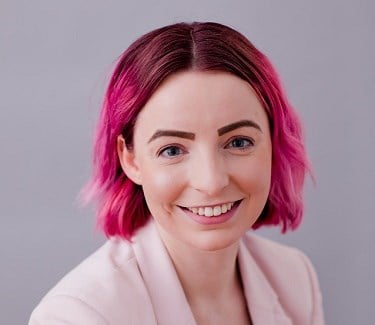 Laura Archer
Junior Vice-chair South East RMB and Trustee for Young Planners
Laura is a Senior Planning Policy Officer at Portsmouth City Council, having previously worked in the private sector, and has a range of experience consisting of environmental impact assessments, large infrastructure projects, planning appeals and residential developments. Laura was awarded RTPI South East Young Planner of the Year in 2019 and was elected as the RTPI Young Planner Trustee in 2020. Her main passions at work include creating effective engagement strategies, digitalising the planing process, biodiversity and connecting with future generations. Outside of work Laura runs a Brownie unit where she goes by the name of Flamingo, is part of a choir, loves a book or a podcast and enjoys long walks and bike rides. 
Jeffrey Ng
Honorary Treasurer
Jeffrey Ng
Honorary Treasurer
Jeffrey Ng is Planning Officer at West Berkshire Council and he has a wide range of local and international planning experiences. Previously Jeffrey was Planning Officer at Canterbury City Council and Surrey County Council. He also worked for Planning Department and Housing Department of Hong Kong Government. Jeffrey is a member of the Regional Area Committee of the RTPI South East and a member of the BOB-MK Steering Group. He has been rewarded with several highly prestigious scholarships and awards from his universities, employers and RTPI. Jeffrey is the winner of RTPI South East Young Planner of the Year 2018.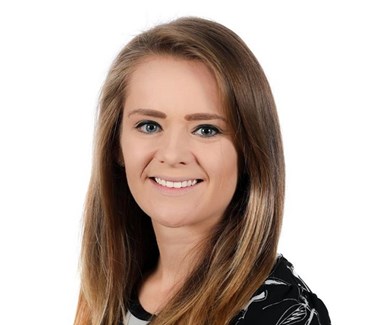 Kate Green
General Assembly representative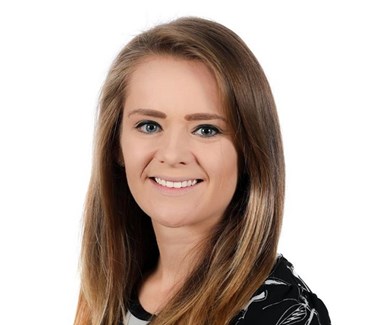 Kate Green
General Assembly representative
Kate is a Chartered Town Planner with 4 years' experience. She is currently a Senior Planner with Turley Southampton and provides advice on planning strategy, process and development plans, together with development management matters. Kate advises both public and private sector clients and has particular expertise in the housing sector. She has experience in preparing major planning applications, coordinating the efforts of multi-disciplinary teams and engaging in the preparation and examination of development plan documents. Kate was awarded the RTPI West Midlands Young Planner of the Year Award 2019 and is a member of the Women in Planning Solent Committee.