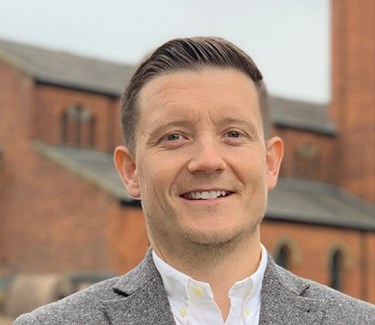 Matthew Dugdale
Awards Task Group Leader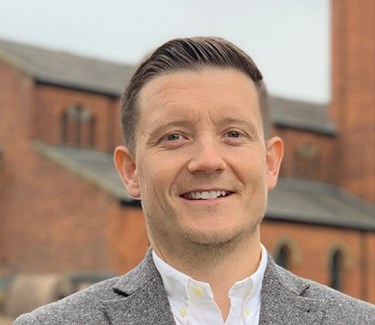 Matthew Dugdale
Awards Task Group Leader
Matt is Associate Director at Nexus Planning with 15 years' experience.  He has a unique insight into the planning profession, having previously worked for two NW local authorities and a developer, before moving to the consultancy sector.  He graduated with a Distinction in the Master of Civic Design at the University of Liverpool in 2007 and became a Chartered Member of the RTPI in 2011.  Matt joined the NW Regional Activities Committee in 2021.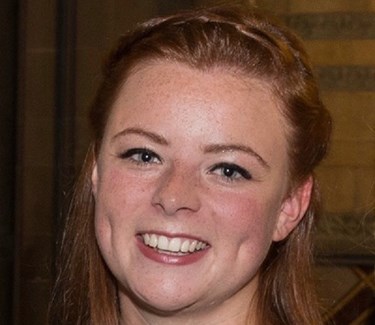 Louisa Fielden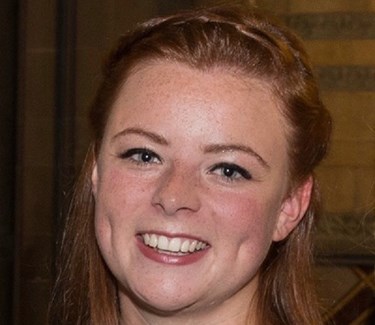 Louisa Fielden
Louisa is an Associate at Avison Young (formerly HOW Planning) with 6 years experience advising on residential, commercial and mixed-use projects from inception to approval, for a range of clients including landowners, developers and housebuilders. She also has experience of promoting sites through the development plan process. Louisa sits on the RAC for the RTPI NW and has been on the Awards task group for the past three years, and the Promotion of Planning task group for two years prior.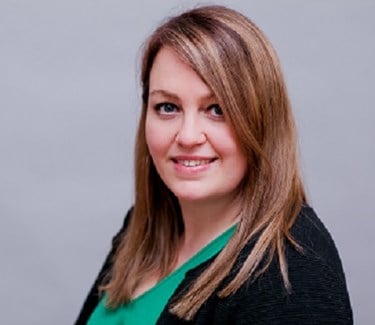 Rebecca Dewey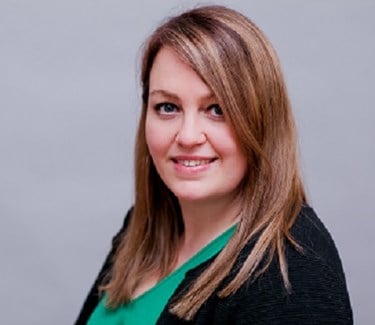 Rebecca Dewey
Rebecca is a chartered planner with over twelve years of experience in consultancy, local authority and client-side roles. She works for has her own planning consultancy business, Oriel Planning, based in the North West.
Rebecca has held roles on the North West RMB since 2018, as General Assembly representative, Junior Vice Chair and more recently Ex-officio, whilst supporting the RAC's Education, CPD and Awards task groups. Prior to this, Rebecca worked in Birmingham, Manchester and London, and volunteered with the London region as Young Planner and later as Honorary Secretary.
Chris Findley
Chris Findley
Chris has been a local authority planner for over 40 years before retiring from Salford City Council at the end of June 2020. He has worked in five local authorities, three of them in the North West of England. For over twenty years he headed up the planning service at Salford City Council, and for much of that time he chaired the Greater Manchester Planning Officers Group. In over four decades, Chris has seen Planning subject to reform after reform from central government, and notwithstanding his retirement will be interested to see where the latest changes take us.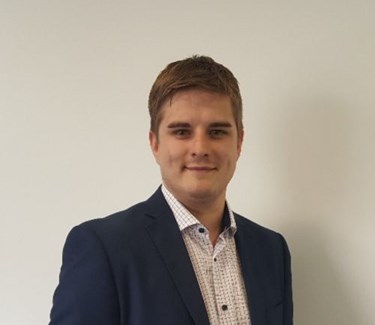 Jake Crompton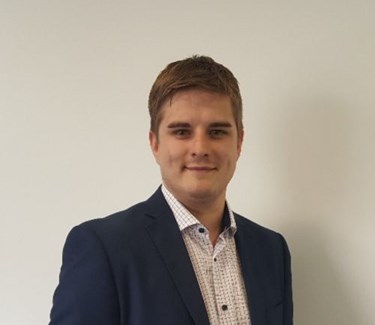 Jake Crompton
Jake is a Chartered Town Planner with 7 years-experience working in the private sector. He graduated from the University of Manchester in 2013 and has worked in various private sector roles, including planning consultancy, multi-disciplinary practice and currently for a national housebuilder. Jake joined the Regional Activities Committee in 2017 and has been involved in the Education and Careers Task Group since then. He chaired the Task Group in 2018 with a focus on reaching out to schools to promote planning as a career and re-launching the annual school competition to give an insight into different aspects of the profession.
Bob Phillips
Bob Phillips
Bob, MCTP (Hons), MA (Urban Design), MRTPI is Director: Planner and Urban Designer, at Urban Imprint. He is a town planner and urban designer with over 15 years' experience working with the public, private and academic sectors.  He is the Director of Urban Imprint, a multidisciplinary planning and design consultancy in Macclesfield, Cheshire. Bob is also lecturer at the University of Manchester, where is the secretary of the Manchester Urban Design lab – a practice-based research group looking at the role of urban design within professional practice. He is currently also member of the RTPI Partnership and Accreditation Panel (PAP), the RTPI Urban Design Champions and past chair of the RTPI North West.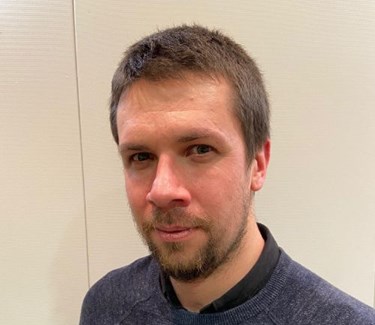 Ben Vickers
Honorary Treasurer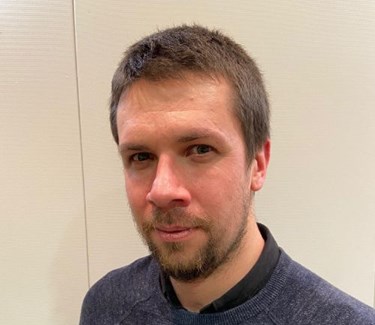 Ben Vickers
Honorary Treasurer
Ben is a local authority planner who's spent most of his career working in London writing policy for Camden's Local Plan and supporting neighbourhood planning groups (including the largest ever Community Right to Build Order). Now working for Cheshire East Council, Ben monitors the borough's housing supply and works on the council's development plan. He's a supporter of 'Garden Cities' (having relocated to the North West from Welwyn Garden City) and new technologies which could ultimately lead to better informed decisions.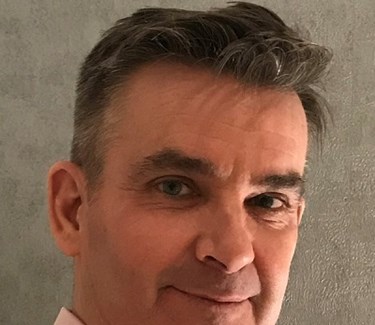 Colin Parry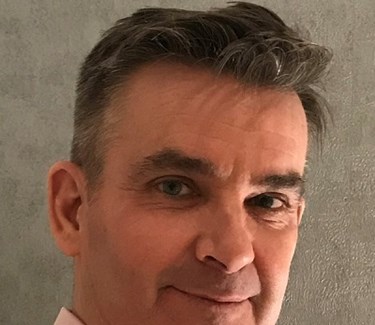 Colin Parry
Colin is a chartered Town Planner with over 30 years professional planning experience with a successful track record securing land allocations and planning permissions for large scale residential schemes and mixed-use development projects across the UK.  Colin has worked with and led multi-disciplinary project teams in the public, private and voluntary sectors including government departments, local authorities, multi-national property advisors, commercial landowners and developers, volume housebuilders and national retailers. 
Colin is a previous vice-chair of the RTPI's Northwest branch and is experienced working with community groups, politicians, government departments and property professionals to identify and address issues, shape policy and deliver development.  He is currently employed as a Community Engagement specialist at Homes England.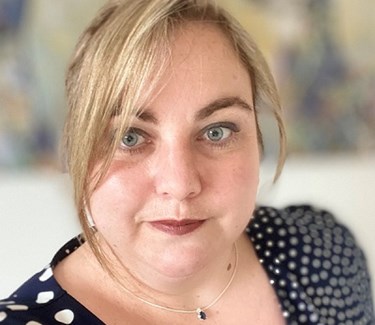 Kathryn Brindley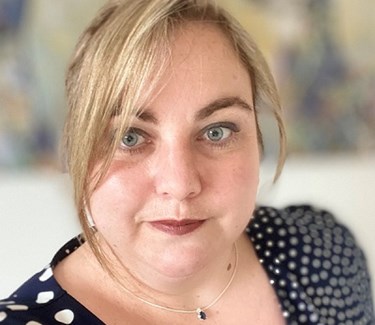 Kathryn Brindley
Kathryn is a chartered Town Planner working in the public sector as a Principal Planner for Halton Borough Council, having also previously worked in the private sector for a proportion of her 17-year career in the field of planning. Her latest role involves progressing the Local Plan for Halton and producing supporting supplementary planning documents; in addition to this she also has experience of working with multi-disciplinary teams in developing Masterplans, Local Development Orders and working in Development Management.