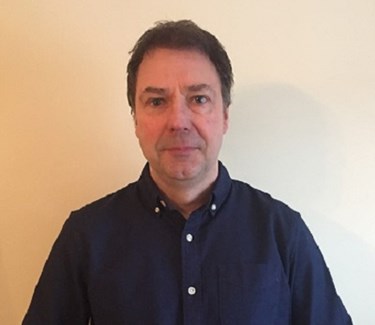 Steve Thompson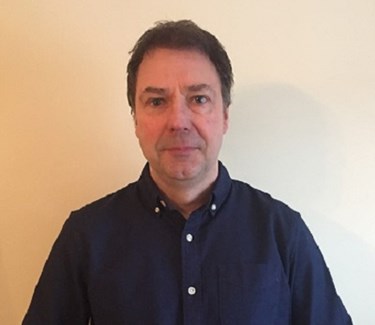 Steve Thompson
Steve is the Awards Task Group Leader for 2020 and has been a member of the RTPI since 1993 and joined the North West Regional Activities Committee in 2018.
Steve worked as a Planner at Wigan Council in various roles from 1987 until 2018 when he took early retirement from his role as Principal Planner in the Policy and Projects Team.  During his time at Wigan, he helped to deliver several major regeneration schemes, including the Grand Arcade Shopping Centre and the award winning Wigan Life Centre.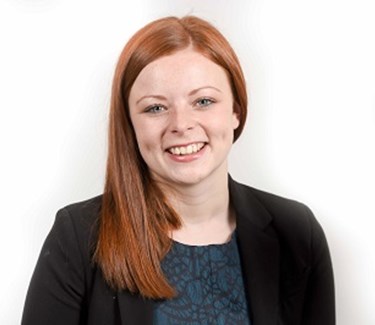 Louisa Fielden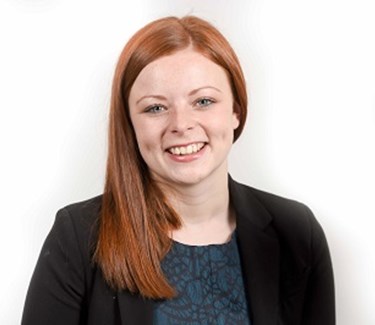 Louisa Fielden
Louisa is a Senior Planner at Avison Young (formerly HOW Planning) with 5 years experience advising on residential, commercial and mixed-use projects from inception to approval, for a range of clients including landowners, developers and housebuilders. She also has experience of promoting sites through the development plan process.
Louisa sits on the RAC for the RTPI NW and has been on the Awards task group for the past two years, and the Promotion of Planning task group for two years prior.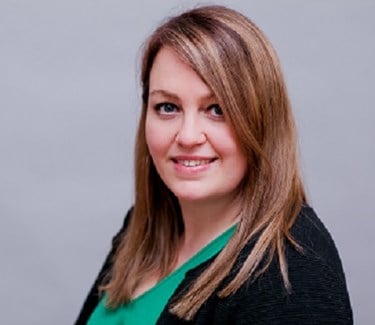 Rebecca Dewey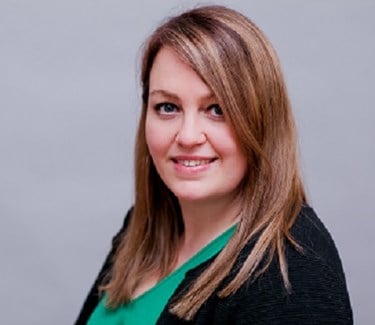 Rebecca Dewey
Rebecca is a chartered planner with over ten years of experience in consultancy, local authority and client-side roles. She works for WSP as an Associate Director in Birmingham.
Rebecca has held roles on the North West RMB since 2018, as General Assembly representative and more recently Ex-officio, whilst supporting the RAC's Education, CPD and Awards task groups. Prior to this, Rebecca worked in Manchester and London, and volunteered with the London region as Young Planner and later as Honorary Secretary.
Chris Findley
Chris Findley
Chris has been a local authority planner for over 40 years before retiring from Salford City Council at the end of June 2020. He has worked in five local authorities, three of them in the North West of England. For over twenty years he headed up the planning service at Salford City Council, and for much of that time he chaired the Greater Manchester Planning Officers Group. In over four decades, Chris has seen Planning subject to reform after reform from central government, and notwithstanding his retirement will be interested to see where the latest changes take us.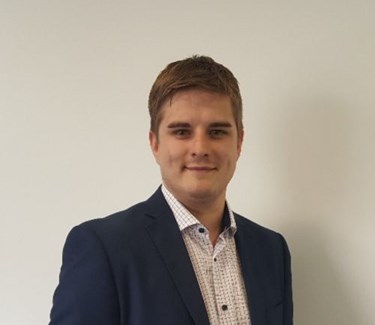 Jake Crompton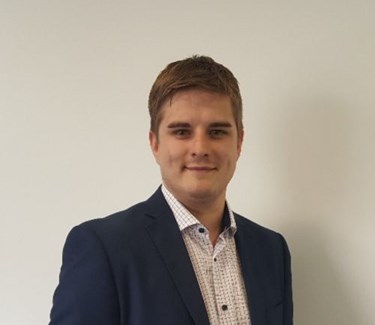 Jake Crompton
Jake is a Chartered Town Planner with 7 years-experience working in the private sector. He graduated from the University of Manchester in 2013 and has worked in various private sector roles, including planning consultancy, multi-disciplinary practice and currently for a national housebuilder. Jake joined the Regional Activities Committee in 2017 and has been involved in the Education and Careers Task Group since then. He chaired the Task Group in 2018 with a focus on reaching out to schools to promote planning as a career and re-launching the annual school competition to give an insight into different aspects of the profession.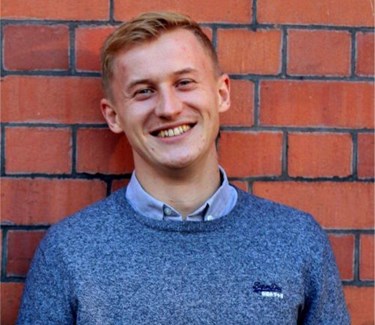 Tom Royles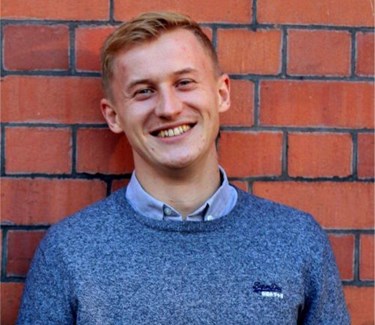 Tom Royles
Tom is an Urban Design consultant at Urban Green, Manchester with over four years-experience in both town planning and urban design. He has worked on a wide range of projects including masterplanning, delivering small-to-large scale residential development, representing clients at planning appeal, and plan making. Tom is also a member of the awards task group on the Regional Activities Committee and has assisted the task group with their regional awards programme and judging the Moss Madden award for the best dissertation.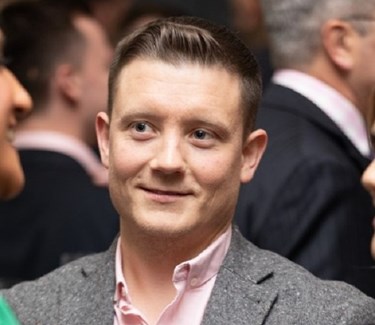 Matthew Dugdale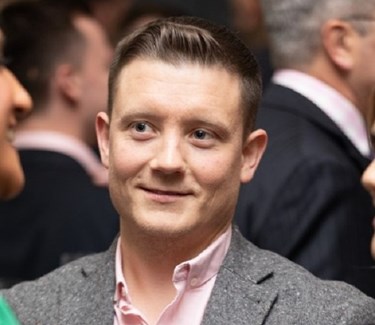 Matthew Dugdale
Matt is an Associate at WSP (formerly Indigo Planning) with 14 years' experience.  He has a unique insight into the planning profession, having previously worked for two NW local authorities and a developer, before moving to the consultancy sector.  He graduated with a Distinction in the Master of Civic Design at the University of Liverpool in 2007 and became a Chartered Member of the RTPI in 2011.  Matt is new member of the NW Regional Activities Committee for 2021.
Bob Phillips
Bob Phillips
Bob, MCTP (Hons), MA (Urban Design), MRTPI is Director: Planner and Urban Designer, at Urban Imprint. He is a town planner and urban designer with over 15 years' experience working with the public, private and academic sectors.  He is the Director of Urban Imprint, a multidisciplinary planning and design consultancy in Macclesfield, Cheshire. Bob is also lecturer at the University of Manchester, where is the secretary of the Manchester Urban Design lab – a practice-based research group looking at the role of urban design within professional practice. He is currently also member of the RTPI Partnership and Accreditation Panel (PAP), the RTPI Urban Design Champions and past chair of the RTPI North West.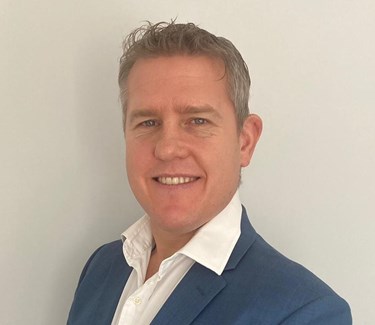 Jan Lourens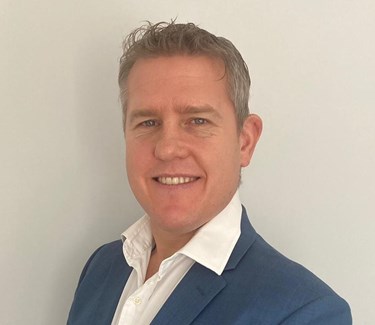 Jan Lourens
Jan is a chartered town planner with extensive experience of working in both the private and public sector in the North West, including house building, planning consultancy, as well as senior level management in local authority in Development Management and Planning Policy. He is currently Associate Director at Tetra Tech in Manchester and originally moved over from South Africa to play rugby in St. Helens and started working in town planning in England as planning enforcement officer at Bury Council back in 2004.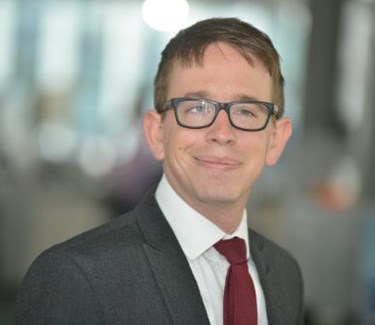 Ian Gilbert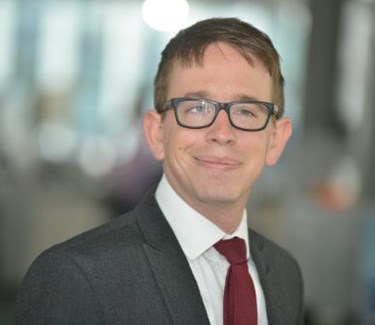 Ian Gilbert
Ian is a Planning Director at for Barton Willmore with 12 years-experience advising public and private clients across residential, commercial, retail, leisure and conservation based projects advising on development management, plan-making and EIA processes. Ian sits on the RMB for the RTPI NW in the Chair role for 2021. He is passionate about adding social value and ensuring that planning is used as an effective tool to engage across all sectors of the industry and its stakeholders; including the community. Ian is a member of the Education and Careers Regional Activities Committee and has focused on promoting planning as a career in local schools as well as mentoring a number of Licentiates through the APC process.