Our Regional Management Board (RMB) guides our regional activities through the preparation, monitoring and delivery of the Regional Business Plan. The RMB is advised and supported by members of the Regional Activities Committee.
Regional Management Board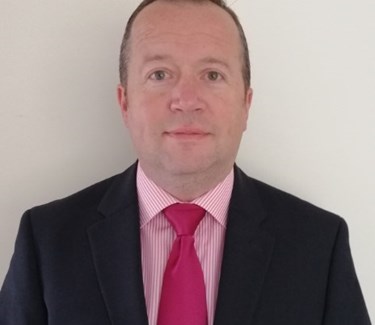 Joe Nugent
Regional Chair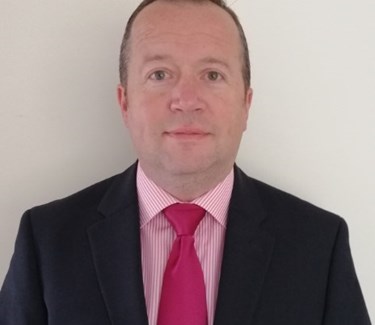 Joe Nugent
Regional Chair
Joe is a Chartered Town Planner and works as a Planning Executive at Brownshore Management leading projects including minerals, commercial and residential. He has worked in planning since 2001 and progressed into the private sector following 17 years in local government during which he developed extensive experience of the planning system specialising in minerals, waste, renewable energy, commercial, industrial projects. Prior to the private sector Joe held the role of Specialist Planning Services Manager at Northumberland County Council. He managed a county-wide responsibility for minerals, waste, renewables and policy formulation. Joe has been involved with the RTPI in the North East for approximately 3 years, as a committee member and within the NE CPD sub-committee. He has attended Nations and Regions Forum Panel meetings and provided representation on key topics. Joe has chaired CPD seminars and has presented at CPD events. Joe is the regional Chair of the RTPI North East.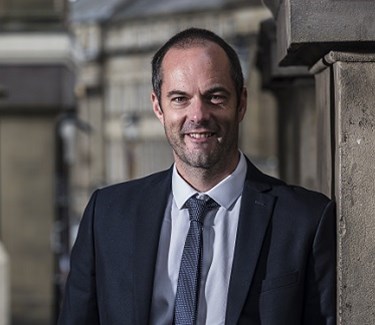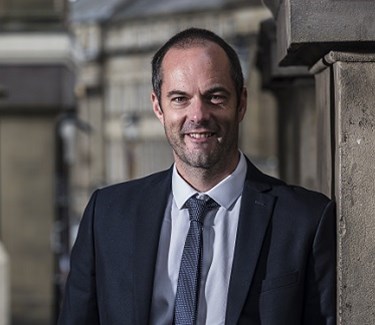 Mark Ketley
Vice Chair
Mark has lived in the North East all of his life and is enormously passionate about its people, places and culture. He has worked in planning since 2001 and is currently Director of the BH Planning & Design consultancy arm of Bradley Hall which provides expert planning support for house builders, commercial developers, land and property owners, investors and Local Authorities across the North East and nationally. He joined the company in April 2018 following 15 years in local government during which time he built up extensive knowledge and experience of the planning system, specialising in major residential, commercial, industrial and strategic infrastructure projects. Prior to joining BH Planning & Design in April 2018, Mark held the role of Head of Planning at Northumberland County Council for three years where he managed a team of more than 120 planning and related professionals with overall responsibility for strategic policy formulation, development management, conservation functions, highways/transport and affordable housing delivery.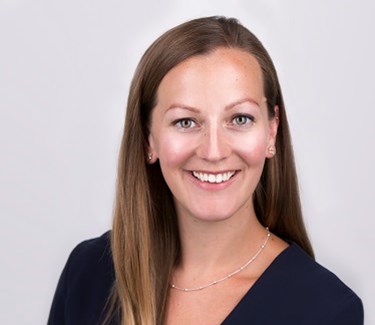 Jen Patterson
Junior Vice Chair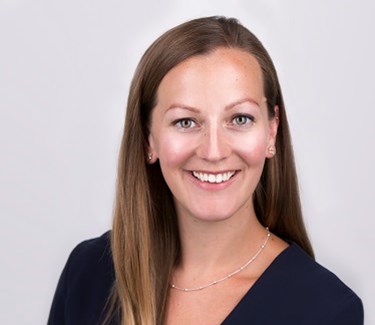 Jen Patterson
Junior Vice Chair
Jen is an Associate Director at DPP, having joined the company as a Senior Planner in 2017. Jen has held positions in the public and private sectors, starting her career at Guildford Borough Council and private consultancies in the South East, prior to moving to the North East in 2010 and holding positions at various consultancies in the region. Jen has a BA Hons and Diploma in Town Planning from Newcastle University and became a Chartered Member of the Royal Town Planning Institute in 2012.
Jen is a commercially astute and skilled planner, with extensive experience of providing strategic planning advice and pragmatic solutions across a broad spectrum of development sectors including education, residential, commercial, mixed-use, rural and energy. Based in the North East with an intricate knowledge of the regional property industry, Jen also works across the UK, including recent major projects in Essex, Greater London, Surrey, Hampshire and Cardiff.
Jen is well-connected within the north east property market and regularly advises on consultant/sub-consultant appointments and collaborations, ensuring skilled, knowledgeable project teams capable of delivering complex development proposals. Jen was elected as Junior Vice Chair of the RTPI North East Region in May 2021.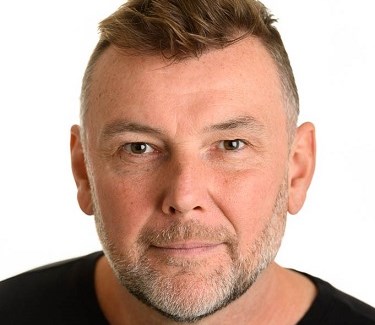 Tim Crawshaw
Immediate Past Chair / CPD Chair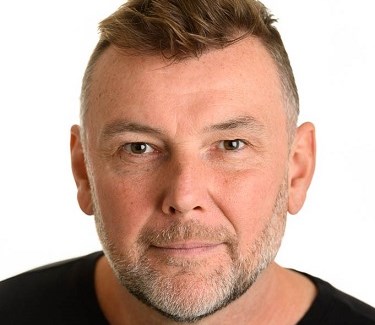 Tim Crawshaw
Immediate Past Chair / CPD Chair
Timothy Crawshaw MA MRTPI FRSA is the Vice President of the Royal Town Planning Institute, working as an International Planning and Development Consultant in the areas of urban design, planning, green infrastructure, energy efficiency and sustainable transport. With experience in Eastern Europe, Africa and the Middle East, alongside an expanding UK practice, he has a specific interest in the role of the nature based approaches to addressing the climate emergency, alongside improving health and wellbeing outcomes and tackling inequality.
Timothy is an experienced lecturer, trainer and facilitator with a passion for community development, and he continues to champion the role of planning as a key part of the solution to the challenges of our times. Timothy is currently the Chair of the Tees Valley Nature Partnership and Chair of the Historic Towns and Villages Forum.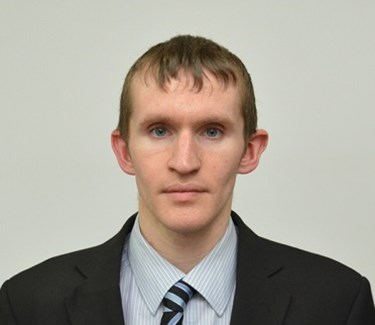 Andrew Dorrian
Region Honorary Secretary & Treasurer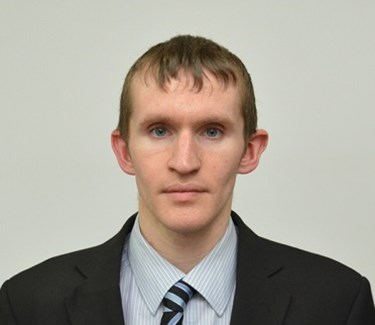 Andrew Dorrian
Region Honorary Secretary & Treasurer
A chartered Town Planner and member of the Transport Planning Society Andrew is a Specialist Transport Planner at the North East Transport Strategy Unit. He works in Transport and Infrastructure planning developing Transport for the North's plans and proposals within the North East, liaison with the National Infrastructure Commission, preparing major funding bids and developing regional policy and strategy. Prior to joining the NECA Andrew spend six years at Transport for London in the Borough Planning working on planning applications and policies across South London. He also gained experience in TfL's Commercial Development team. Whilst in London Andrew was Chair of the RTPI region in 2016 and was Honorary Secretary prior to that. He is now the Honorary Secretary and Treasurer for RTPI North East and is a Planning Aid England volunteer, part of a team providing advice through PAE's advice line service.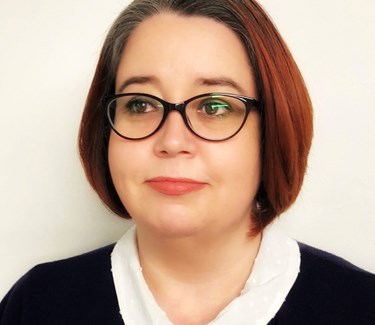 Victoria Barnett
Non-designated role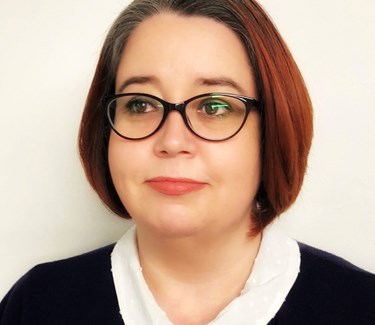 Victoria Barnett
Non-designated role
Victoria Barnett works for Durham County Council in Housing Development with the primary focus on the delivery of affordable housing as well project managing housing delivery schemes.  Only recently moving into planning, Victoria has worked in numerous disciplines within housing, starting in homelessness and moving to work on policy and performance.  The importance of ensuring that everyone has a home is her passion and the focus of her work.  Victoria has an eclectic range of planning experience from both a client and LPA perspective.  This ranges from being a key officer in the formation and initial development of Chapter Homes and their initial scheme, to assisting in the wider redevelopment programme of Aykley Heads, Durham as well as leading on the inclusion of affordable housing provision on new build development for the authority.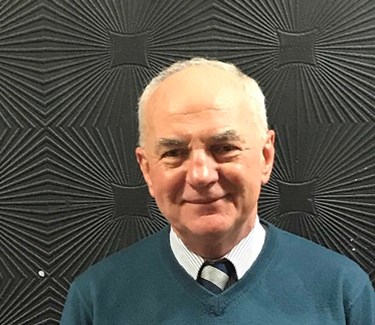 David Stovell
Region Representative on General Assembly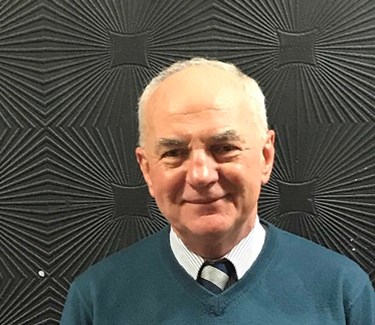 David Stovell
Region Representative on General Assembly
David Stovell is the principal of David Stovell and Millwater, an independent planning consultancy covering a wide range of planning matters, with particular regard to planning applications and appeals. David was previously been Chair of RTPI North East, he was for many years the Chair of the NE's Continuing Professional Development Steering Group, which is responsible for formulating and running the regions highly successful CPD Conference Programme. He graduated from the University of Aston in Birmingham and has held positions in the public and private sectors, working on development plans, compulsory purchase orders, implementation and retail planning.