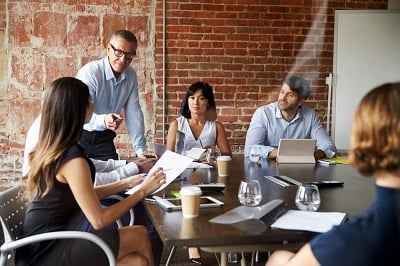 RTPI North East committee members are all volunteers with expertise in many aspects of planning and represent both the private and public sector. Being on the committees is your chance to make a difference and influence not only the local member activities within the region, but also to help raise the profile of planning amongst the wider build environment sector. Together we support members and champion planning in the North East. 
We are always ready to welcome new members from all areas of planning to the committee and we encourage you to get in touch.
The Regional Management Board (RMB) are responsible for the general running of the Region. 
The Regional Activities and Policy Committee (RAPC) supports the RMB in organising events and activities within the Region.
Additionally, we also have a number of task groups that members are welcome to join. These are:
CPD Steering Group
Members and PR Group (M&PR)
Policy & Research Group
Planning Aid England (PAE)
Young Planners
Other content you might be interested in