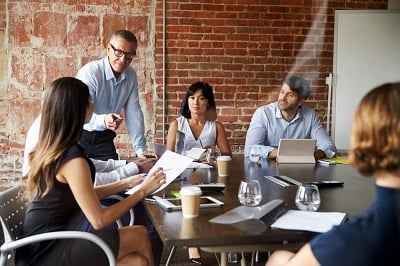 RTPI East Midlands committee members are all volunteers with expertise in many aspects of planning and represent both the private and public sector. Activities are provided by members for members and include CPD events, social events, policy consultation roundtables, APC briefings and debates. There are lots of great opportunities to get involved with these activities even if you are not a committee member.
All activities are co-ordinated through our Regional Management Board (RMB) and Regional Activities Committee (RAC).
Together we support members and champion planning in the East Midlands.
Committee vacancies 2021/22
Would you like to help in delivering regional activities next year, from CPD and social events to the Regional Awards, you can also be involved in responding to government planning policy consultations.  We urgently require a chartered member to lead work to deliver Planning Aid services in the region and identify projects where expert advice and support can be provided to communities.  Membership of the committees provides good networking opportunities and the chance to do something different to your day job and learn new skills.
For further details of the available positions see RTPI Elections 2020
Other content you might be interested in