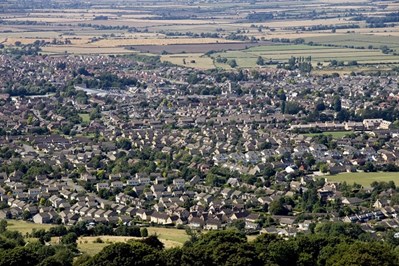 This joint network plays an important part in developing policy, knowledge and good practice for the two Institutes - the RTPI & the Chartered Institute of Housing (CIH). Cross-profession co-operation is at the heart of successful planning for housing and the delivery of more and better housing in the right locations is at the top of today's political agenda. You can join the Network via this link.
Bulletins
Regular Bulletins keep members up to date with planning for housing issues, publications and events and allow member-to-member exchanges to benefit from the vast range of knowledge and experience across the Network. We welcome submissions from Network Members and this is a great chance to share news and innovative practice with colleagues.
To submit something for the Bulletin or to receive a sample Bulletin or a Bulletin from the archive please email the Network Manager.
Events
Through the Network membership we offer events such as study tours, policy consultations and practice insights. There are currently no events scheduled.
Join
We are always pleased to welcome new members and we are happy through the Network to address issues that might bring greater clarity to planning for housing in practice. The Network is only open to Members of the RTPI and/or the Chartered Institute of Housing (CIH); for both there is a range of membership options and not all involve a professional qualification.
You can join the Network via this link.
For more information on this Network contact: [email protected]
Other content you might be interested in