Date
10 June 2022 at 05:45 PM - 11:30 PM
Venue
Crowne Plaza Hotel, Hawthorn Square, Stephenson Quarter, Newcastle Upon Tyne, Tyne And Wear, United Kingdom, NE1 3SA
The North East Awards Annual Dinner celebrates our members' great successes and achievements within planning.  The evening will recognise and celebrate those outstanding individuals and projects who entered the 2022 Awards for Planning Excellence.  The evening is also a fantastic opportunity to make new acquaintances and to catch up with friends and colleagues.
Dress code: Black tie/evening gown
The evening will consist of

A sparkling wine reception
Three course dinner menu including wine - view menu
Presentation of our finalist followed by announcements of this year's Award Winners
Top NE Magician - Graeme Shaw and entertainment
We are delighted to be joined by Tim Crawshaw, RTPI President who will present this year's awards.
Learn more about our Awards for Planning Excellence.
Bookings are now closed however, if you are interested in attending the event please contact Kim Walker and we will try our best to accommodate you.

Thank you to our generous sponsors for supporting the 2022 Awards. 
Ceremony Sponsors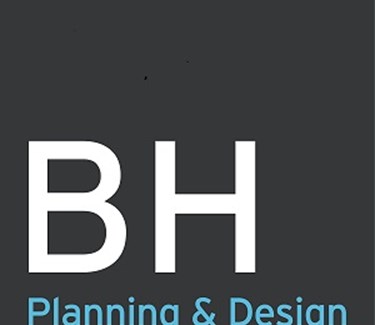 BH Planning and Design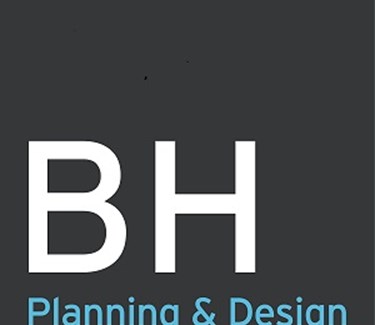 BH Planning and Design
BH Planning & Design are here to provide expert planning support for house builders, commercial developers, land and property owners, investors, and Local Authorities.
Our expert planning and development advisers have extensive knowledge and experience of the residential, commercial, industrial and strategic infrastructure sectors and can help take the stress out of the complexity of promoting land and development opportunities through the preparation of strategic development plans; preparing planning applications and associated development appraisals; representing clients at planning appeals; and providing in-house design expertise to supplement the planning work.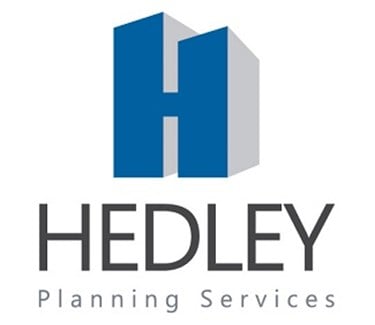 Hedley Planning Services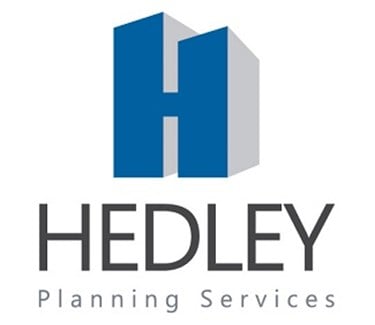 Hedley Planning Services
Hedley Planning is an award winning town planning consultancy, with a strong regional focus and a track record for unlocking complex sites and securing implementable planning permissions for clients.
Operating from two north east offices, our highly experienced staff advise a range of clients for housing, commercial and industrial developers and investors. Our experience sets us apart from our peers, we bring commercial knowledge to all schemes to ensure clients have clear, sound direction.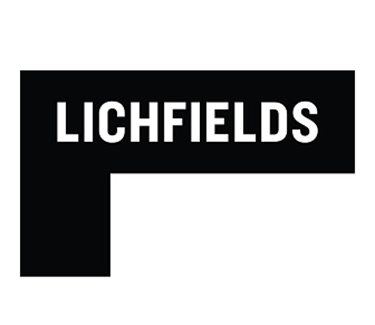 Lichfields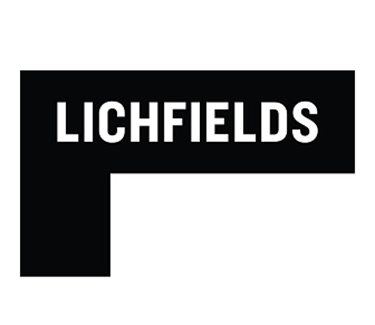 Lichfields
Lichfields is the pre-eminent planning and development consultancy in the UK. Its specialists deliver insight, innovation and advice to create great places for future generations. In 2022, it celebrates its landmark 60th anniversary.   
With 215 people operating from a network of nine offices across the UK, it combines local contacts with the know-how to deal with every kind of project, large or small.
It offers a broad range of planning services including economics, heritage, sustainability, and urban design. Clients include local authorities, government bodies, as well as developers, landowners and operators in the housing, retail, leisure, commercial, and infrastructure sectors.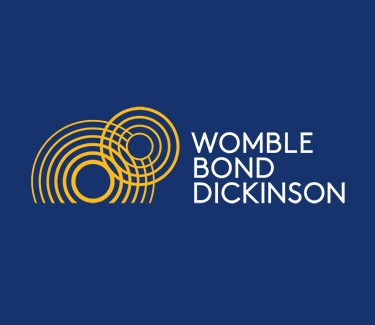 Womble Bond Dickinson (UK) LLP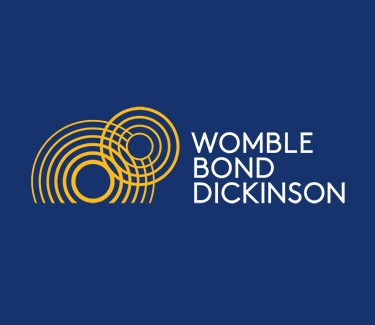 Womble Bond Dickinson (UK) LLP
The Planning team at Womble Bond Dickinson is ranked as a national leader, outside London, and advises on the full range of planning and highways matters, including compulsory purchase order work. The team acts for a national client base including developers, local authorities, landowners, house builders and energy companies and specialises in advising on major development schemes and nationally significant infrastructure projects.  The team represents clients in planning litigation and planning inquiries, advises on a significant number of complex compulsory purchase matters, and has promoted 25 Development Consent Orders (DCOs) to date across the energy, waste and transport sectors.
Table favours sponsor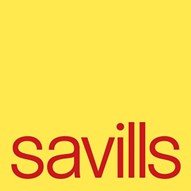 If you are interested in being one of our sponsors please contact contact Kim Walker for further information on the opportunities available.