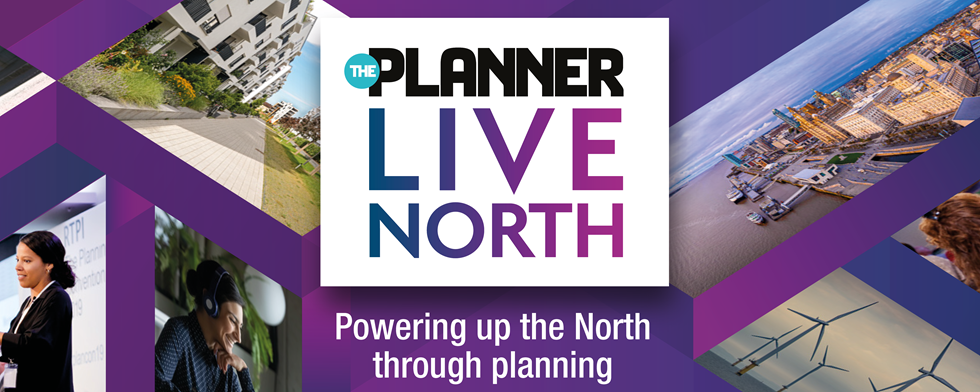 Book now and save: we are offering 50 tickets at 50% off. Use code PLN50 at checkout
The planning agenda in the North is more relevant now than ever, and we're taking to the virtual stage on Wednesday 12 May to talk about it!
Powering up the North is a 1-day online event shining a spotlight on the uncapped potential of this globally competitive area of England.
We'll look at how we can create opportunities in our underfunded Northern cities to attract investment and drive sustainable business growth.
We'll address areas of innovation such as infrastructure, green growth, housing and how the focus on social impact is set to change.
So how can planners help?
From wherever you are located, join us and bring your ideas to the virtual conference table.
Delegates can expect a packed programme with a political address and keynote, plenary and focus sessions, networking, an expo and ample opportunities for audience participation.
Book now and save 50%. Use code PLN50 at checkout