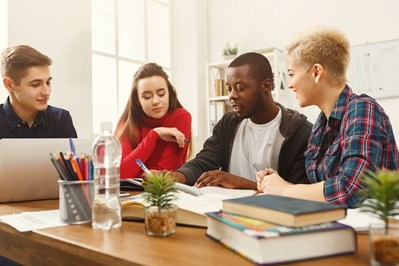 RTPI Learn is the RTPI's online training site, developed to support planners Continuing Professional Development (CPD).  It offers FREE modules for planners. The modules are a mixture of text, web links, video clips and diagrams as well as interactive quizzes with instant feedback.
To register, simply go to RTPI Learn
You will need to click "Create new account" in the Log In area and complete the online registration form. Once registered, you will receive a confirmation email and be able to gain direct access.
RTPI Learn users should log in and update their details with an active email address and if they are an RTPI member, their correct membership details.
RTPI Learn appealed because it is free to use and easy to access. You can log on when you want, dip in and out as you want and you can learn in your own time at your own pace. It also produces a good, checkable record of CPD.
Keith Naylor, RTPI Member
You can do the modules in your own time, at your own pace, free of charge, and gain valuable CPD hours. It's a brilliant tool to use, especially if you're a contractor working away from home.
Neale Hall, Planning Consultant
Other content you might be interested in