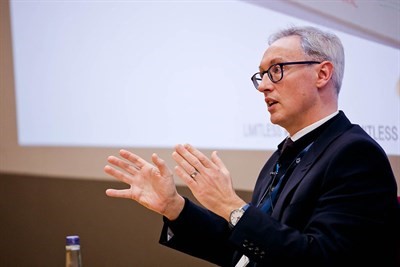 This annual lecture is held in memory of Professor Nathaniel Lichfield. The lecture topic varies year on year, with an aim to reflect and celebrate different areas of planning.
Details of the next lecture will be announced in Summer 2020. Please email conferences@rtpi.org.uk if you wish to be added to the mailing list.
A generous endowment for the lecture was received from Nathaniel Lichfield's widow Dalia Lichfield in 2011 ensuring we are able to continue to deliver this event. Many thanks to the Lichfield family.